5 'Kishoreganj Razakars' indicted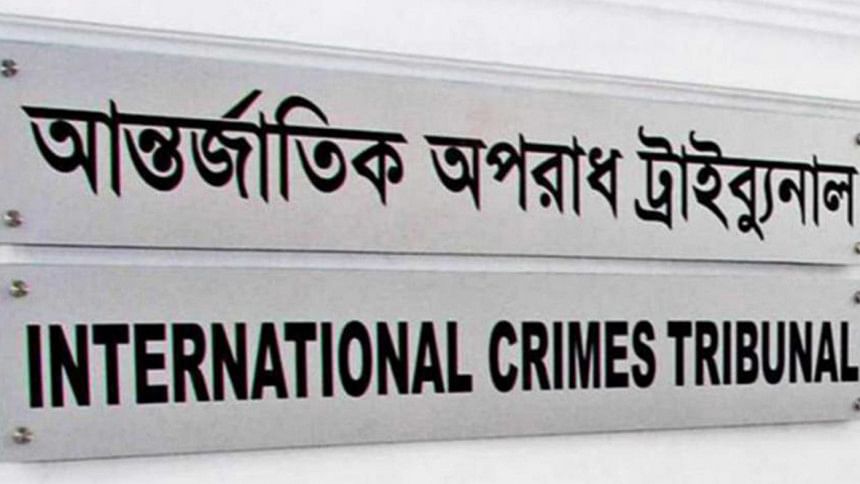 A tribunal in Dhaka today framed seven specific charges against five suspected Razakars for their alleged involvement in crimes against humanity committed in Kishoreganj during the 1971 Liberation War.
The charges include mass killing, murder, confinement, torture, arson and looting.
The three-member panel of International Crimes Tribunal-1, led by Justice Anwarul Haque, framed the charges after founding "prima facie (accepted as correct until prove otherwise) evidence" of their involvement in the crimes narrated in the formal charges submitted by the prosecution.
Gazi Abdul Mannan, 88, the alleged commander of Karimganj Razakar camp, and alleged Razakar members Nasiruddin Ahmed, 62, and his brother Shamsuddin Ahmed, 60, Hafiz Uddin, 66, and Azharul Islam, 60, were "involved" in at least seven criminal incidents, said the prosecution.
Earlier on May 10, the prosecution pressed seven charges against the five "Razakars". Among the five, only Shamsuddin was produced before the tribunal and he pleaded not guilty claiming himself "quite innocent", while the rest four are on the run.