5 detectives suspended in Ctg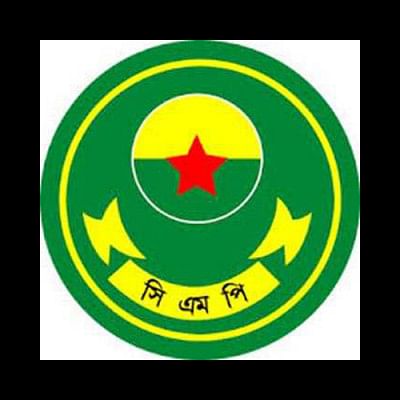 Authorities today suspended five detectives of Chittagong Metropolitan Police (CMP) as they went on an operation in plain clothes and without permission from higher authorities.
CMP Commissioner Abdul Jalil Mandal suspended Sub-Inspector Amirul Islam, Assistant Sub-Inspector Jahirul Islam and constables Golam Samdani, Omar Faruque and Shah Alam on the basis of primary information, Additional Deputy Commissioner of CMP Tanvir Arafat told our Chittagong correspondent.
A probe body, headed by CMP Deputy Commissioner Kusum Dawan, has been formed to investigate into the matter. Departmental action will be taken against them after getting reports from the probe body, he added.
Being tipped-off, the DB men, without any uniform and prior permission from high authorities, raided a business establishment in Panchlaish area of the city on June 8 to recover Yaba tablets and firearms, the DB official added.
In the next day, Syed Nasim Ahmed, owner of the business establishment, lodged a general diary with Panchlaish Police Station, accusing the DB men of threatening him in different ways.
The authorities came up with the decision as it has been proved that they went there without informing their higher authorities and proper uniform, Tanvir added.