9,862 pass 38th BCS written exam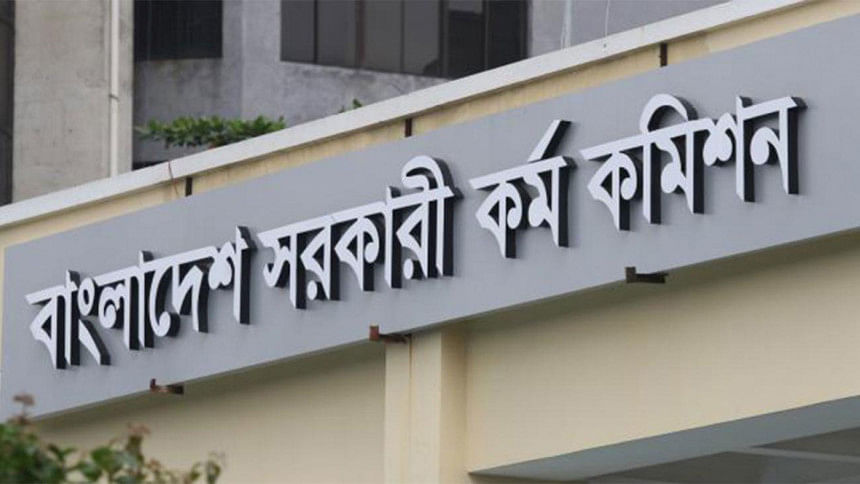 A total of 9,862 candidates out of 14,546 have passed the written test of the 38th Bangladesh Civil Service (BCS) examinations.
Bangladesh Public Service Commission (PSC) published the result in its website today.
Click here to see the result.
The result was scheduled to be published a year ago but got delayed, Bangla daily Prothom Alo adds.
Clarifying the reason for the delay, BPSC Chairman Dr Muhammed Sadique told the daily that for the first time ever a first, second and third examiner examined the written copies that is actually why the publication of the result got delayed.
"Apart from these, we have also recommended recruitment of 5,000 doctors under the 39th special BCS. The BPSC also worked for other recruitments," he said.
The viva-voce is likely to begin from July 29. The formal announcement regarding the viva-voce will come later.
The 38th BCS preliminary examination result was published on August 13 last year. A total of 3,89,468 aspirants took the preliminary test.