3 Ctg bankers jailed for embezzlement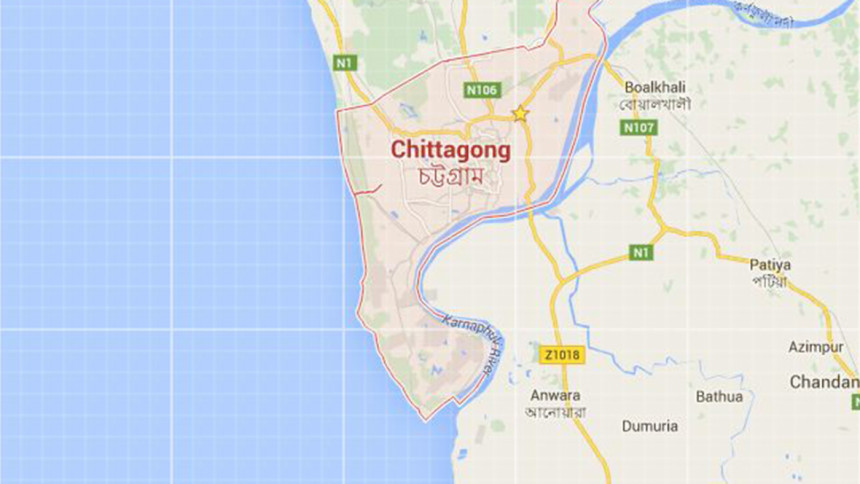 A Chittagong court today sentenced three bankers and a businessman to 20 years' imprisonment each in four cases filed 28 years ago over money embezzlement.
The convicts are: Abdus Shukur, Mainuddin and Tarit Kanti Sen, officials of Khatunganj branch of Agrani Bank, and Bibhuti Bhushan Talukder, owner of Saikat Traders.
Chittagong Divisional Special Judge Mir Ruhul Amin passed the verdict this afternoon.
The accused embezzled over Tk 3.69 crore by forging documents in 1985, Special Public Prosecutor Mejbah Uddin told our Chittagong correspondent.
The cases were filed with Kotwali Police Station in Chittagong by Abu Md Arif Siddiqui, an inspector of the now defunct Anti-Corruption Bureau, in 1987, the prosecutor also said.
One of the accused, Bibhuti Bhushan Talukder, was produced before the court during the verdict today while the three other accused are on the run, he added.