3 Bauls hacked in Chuadanga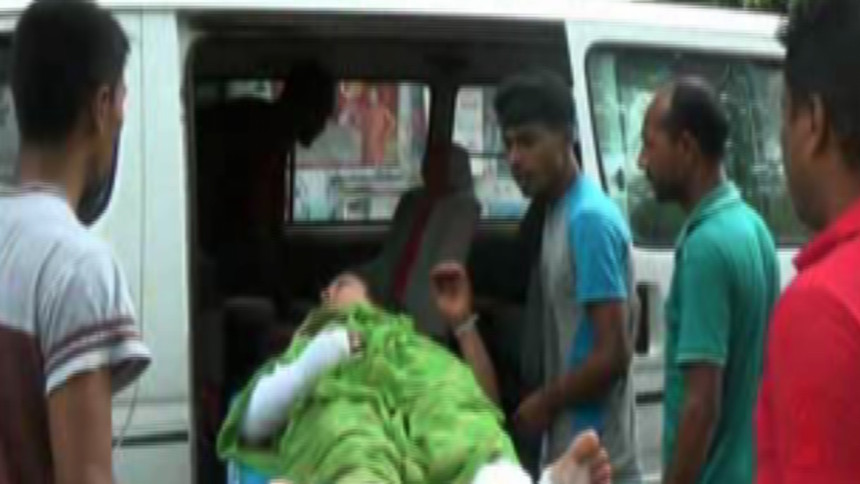 Three veteran Bauls (Sufi singers) were hacked in their sleep in Chuadanga's Jibannagar upazila in the wee hours of today. Doctor says their condition is critical.
Injured Rashida Khatun, 60, Abdur Rahim, 65, and Bulu Begum, 50, are now undergoing treatment at local health complex, our Kushtia correspondent reports.
Several Bauls were sleeping at their Akhra (residing place) at Ektarpur village when about eight to ten assailants attacked around midnight with sharp weapons.
The other Bauls managed to flee the spot, said Mukul Hossein, landlord of the Akhra. "It could not be known who or why they attacked the Bauls."
All the three injured are in critical state, Dr Anisur Rahman, a doctor of Chuadanga Sadar Hospital, told The Daily Star.
Jibannagar Police Station Officer-in-Charge Humayun Kabir endorsed the facts and said he had sent forces to investigate into the incident.
In the past, militant organisations, wielding the names of Islamic State and al-Qaeda in the Indian Subcontinent murdered several people who belonged to diverse faiths.