2nd phase UZ polls end on low turnout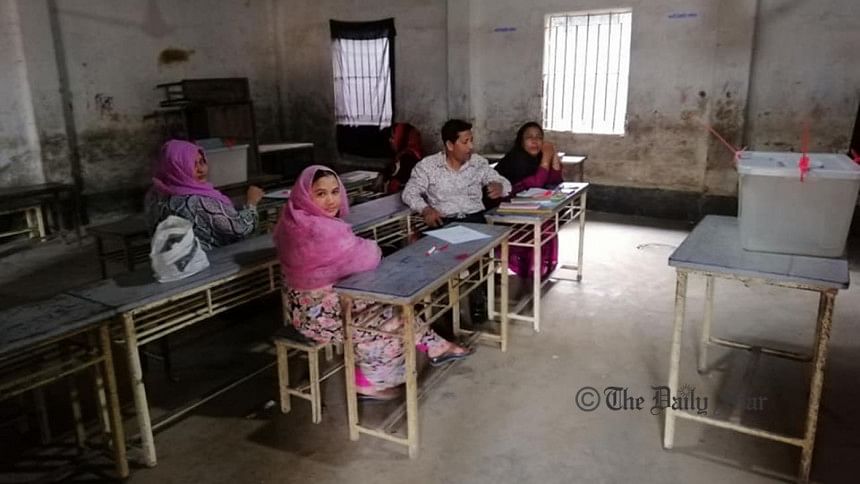 Low voter turnout marked the second phase of upazila election held today, similar to what was observed during the first phase.
In this phase, elections were held across 116 upazilas. Voting began at 8:00am and continued till 4:00pm without a break. Now, vote counting has begun.
From Sylhet Sadar, our local correspondent reports low attendance of voters through many of the voting centres visited this morning.
Reports came in from Sheikhpara Government Primary School, Shah Khurrom College, Sonatola Alia madrassa, Rajargaon Government Primary School and Rajargaon High School.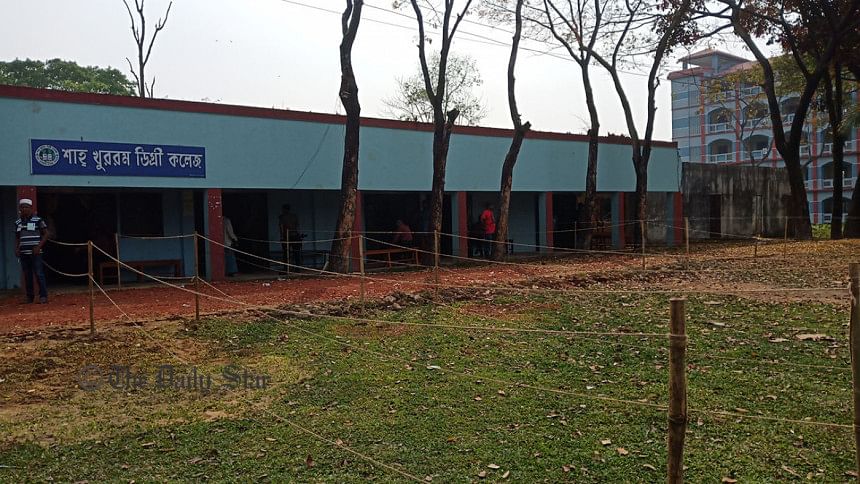 From Bogura's Gabtoli, our local correspondent reports low attendance of voters and even zero votes cast across some polling booths in two hours.
Polling officers were seen taking a break in Ranipara Government Primary School in Bogura's Sonatala upazila. However, the ballot box was half full around 1:23pm.
READ MORE: 7 fake voters held, punished
Presumably, the upazila election has lost its appeal to the people without the participation of major opposition political party like the BNP.
About 1,310 aspirants, including 377 for chairman, 539 for vice-chairman and 394 for women vice-chairman posts are contesting in the second phase polls.
There are 1.79 crore voters who are expected to exercise their franchise in 7,039 polling centres.
The local body elections, boycotted by the BNP and several other parties, kicked off on March 10 about two months after the December 30 general polls.
This year, elections in 480 upazilas will be held in five phases. As per the election schedule, elections will be held in 127 upazilas on March 24 in the third phase.
Besides, the fourth and fifth phases of the Upazila Parishad elections will be held on March 31 and July 18 respectively.