Aug 21 grenade attack: SC upholds bail for 2 ex-IGPs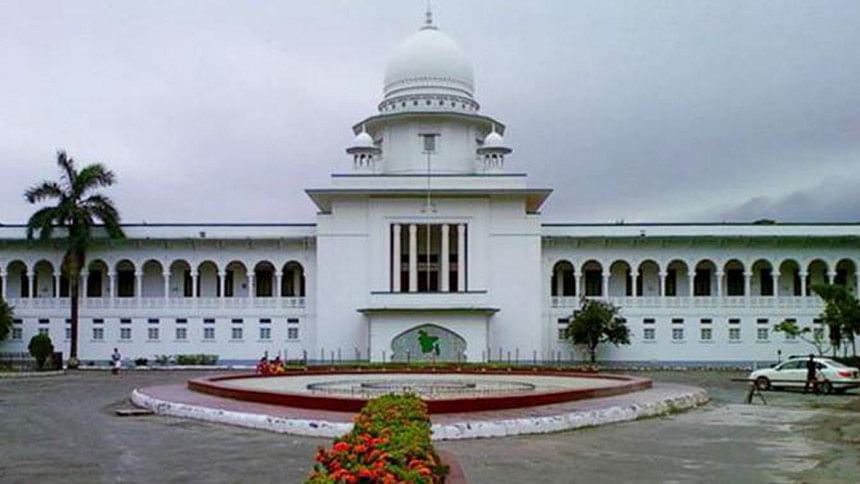 The Supreme Court today upheld the High Court orders that granted bail to former inspectors general of police (IGP) Shahudul Haque and Asharaful Huda for six months in August 21 grenade attack case, clearing the way for them to walk out of jail.
Chamber judge of the Appellate Division of the SC Justice Md Nuruzzaman passed "no order" on two separate petitions filed by the government seeking stay on the HC orders.
The SC chamber judge's "no order" means that the HC orders that granted bail to Shahudul and Asharaful in August 21 grenade attack case will remain in force, Deputy Attorney General Masud Hasan Chowdhury Parag told The Daily Star.
He also said Shahudul and Asharaful will get released from jail if they are not arrested in any other case.      
Advocate Md Arshadur Rauf, a lawyer for Shahudul and Ashraful, earlier told this correspondent after the HC granted them bail on January 21 that there is no bar for his clients to get released from jail as they are not arrested in any other case.
The HC on January 21 granted bail to ex-IGPs Shahudul and Asharaful for six months after admitting their appeals filed against lower court verdict on them in the case.
A Dhaka court on October 10 last year sentenced 19 persons to death and 19 others to life imprisonment in connection with the August 21 grenade attack case.
At least 24 people were killed and around 300 injured in the grisly attack on an Awami League rally on the capital's Bangabandhu Avenue on August 21, 2004.
Sheikh Hasina, the then opposition leader in parliament, narrowly escaped the attack with an ear injury.
The grenade attack, masterminded by some BNP leaders, is one of the most shocking political crimes in the country's history.
Attorney General Mahbubey Alam appeared for the government.