Man who hacked 200 social media accounts arrested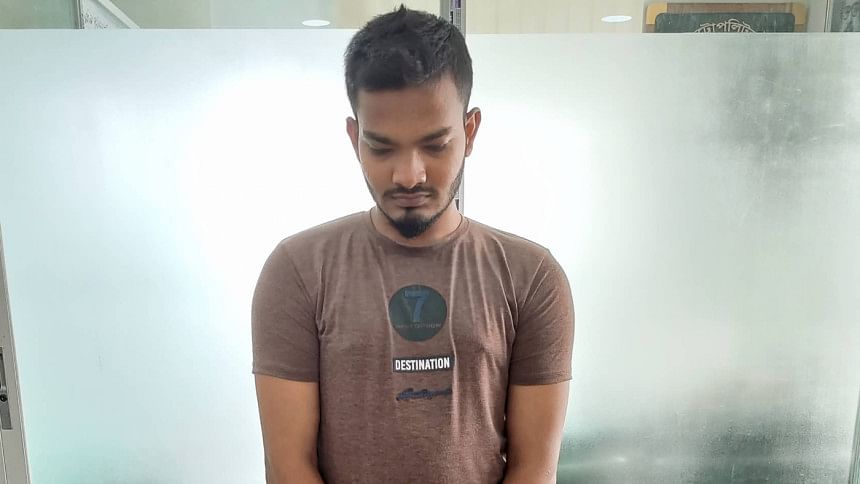 Police claimed to have arrested a man, who hacked around 200 social media accounts and blackmailed their owners for money.
Dhaka Metropolitan Police arrested Md Kawsar Ahmed from a hostel in Cumilla Sadar around 10:00pm in connection with a case filed with Dhaka's Mohammadpur Police Station under the Digital Security Act, said Nazmul Islam, additional deputy commissioner of Cyber Security & Crime unit of Dhaka Metropolitan Police.
They also seized two mobile phones and around Tk 5.77 lakh from his possession, the official said.
Kawsar used to hack people's Facebook IDs and threaten them of posting obscene materials from their accounts. He used to demand money through BKash from the victims in exchange of access to their accounts, the ADC said.