2 'Hizb-ut Tahrir militants' held in Rajshahi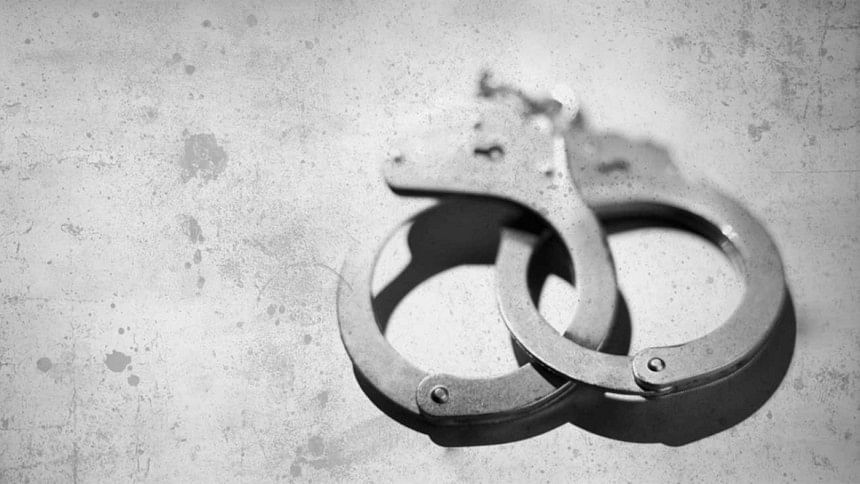 Police in a special drive arrested two militants of the banned militant outfit Hizb-ut Tahrir in Poba upazila of Rajshahi early today.
Ariful Islam Saday was arrested from Notunpara and Mansur Rahman from Sahapara in Nowhata municipality around 2:00am, said Porimol Kumar Chakrawarty, officer-in-charge (OC) of Poba Police Station.
The two, both in their late 20s, were accused in a case filed under Anti-Terrorism Act, said the OC.
Police, in an investigation, recently found them having regular contact with some top suspects of different militancy related cases, the OC added.