2 held with 22,330 pieces of yaba pills in Dhaka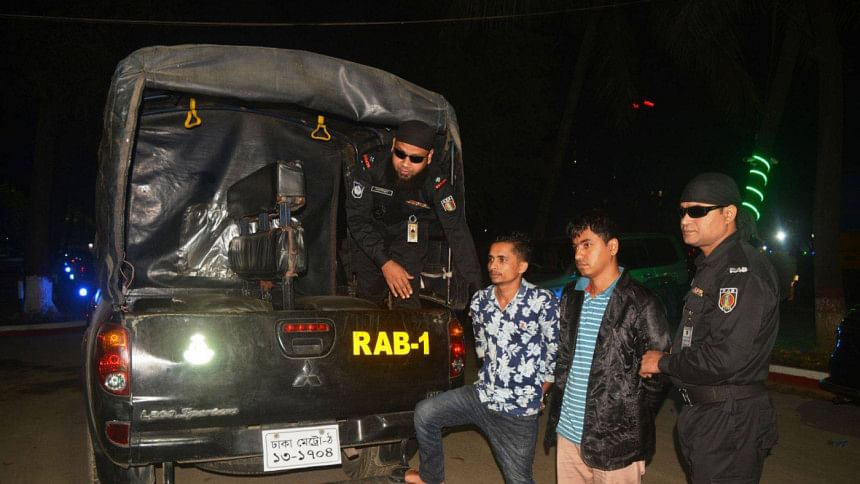 Rab today claimed to have arrested two yaba traders from Dhaka's Mohakhali area while smuggling 22,330 pieces of the contraband pills in a private car from Cox's Bazar.
The arrestees, Abdullah Al Saydi, 25, and Md Abdullah, 27, are private car drivers and residents of Chattogram, said Sarwar-Bin-Quashem, commanding officer of Rab-1.
With specific information that a consignment of yaba was being smuggled into Dhaka, a Rab team searched a private car in Mohakhali area around 4:30 pm and arrested them with the yaba pills, Rab said.
During preliminary interrogation, the arrestees admitted that they shipped the yaba pills to Dhaka from Cox's Bazar after smuggling those from Myanmar.