Yemen crisis: 337 Bangladeshis to return home tomorrow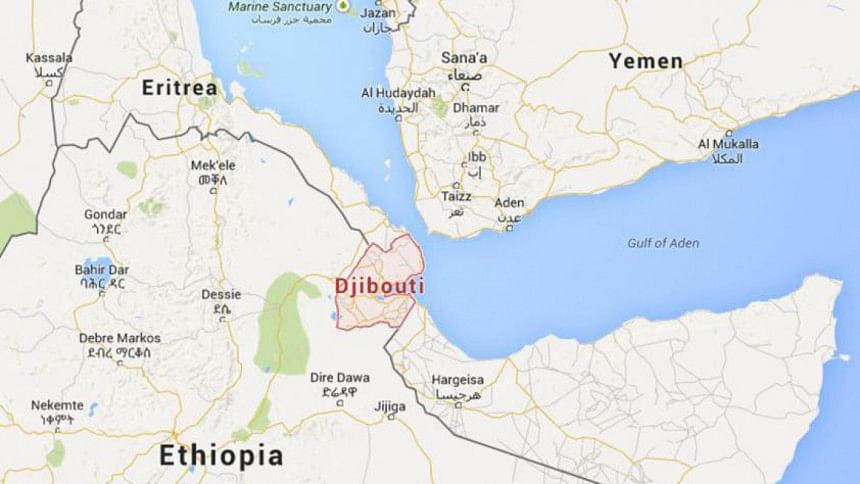 Evacuated last week from war-torn Yemen, 337 Bangladeshis, who were on the way to Cochin port of Kerala in India, will return home by Biman Bangladesh Airlines tomorrow.
"Our officials from New Delhi mission and Biman have already gone to Kerala. They will arrange our expatriates' repatriation from Kerala to Dhaka by tomorrow night (Saturday)," Lutfor Rahman, director general of Consular and Welfare Wing of foreign ministry told The Daily Star.
They will be brought back home from Cochin International Airport by Biman's two flights –BG-1011 and BG-1097, said Biman sources.
The Indian ships – MV Kavaratti and MV Corals – with passengers of India and Bangladesh boarded from Djibouti on April 12 for Cochin port.
The Bangladesh mission in New Delhi will ensure all necessary arrangements to bring the Bangladeshis home.
Meanwhile, 136 six more Bangladeshi nationals were evacuated from Hodeida city of Yemen to African country Djibouti on Thursday.
They were evacuated by Indian Naval Ship (INS)-Sumitra to Djibouti, SM Mahbubul Alam, counsellor at Bangladesh embassy in Kuwait, informed The Daily Star through an e-mail.
Now, more than 500 Bangladeshis including 136 have been evacuated from Yemen to Djibouti since April 3, he added.
The Bangladeshi nationals were received by Ambassador Maj Gen Ashab Uddin and other diplomats of a Bangladeshi team now stationed in Djibouti.
All the Bangladeshi nationals reached the Djibouti sea port safe and sound, and were accommodated in a new shelter in the heart of Djibouti city.
After intense diplomatic negotiations, the Djibouti government accepted Bangladesh's two requests which include waiving of US$90 per person and arranging of free shelter for Bangladeshi nationals evacuated from Yemen.
Mahbubul, the counsellor, is currently in Djibouti with a foreign ministry team to supervise the evacuation.