'Take action against ICT prosecutor Ali for misconduct'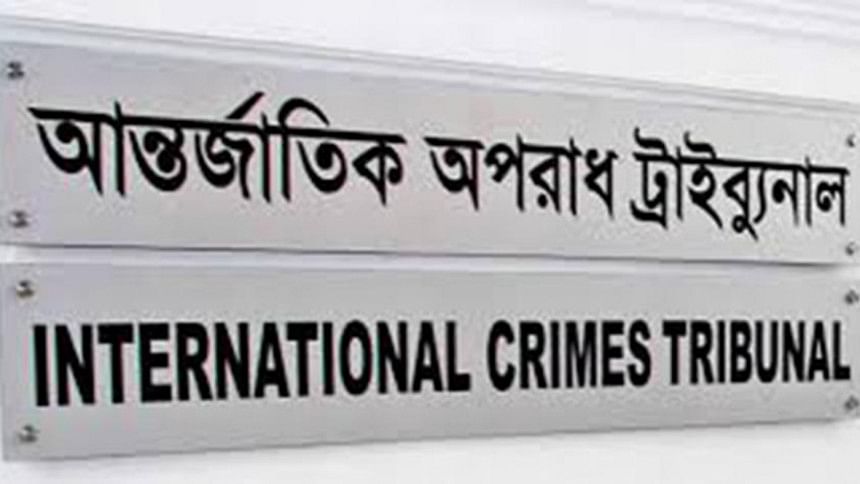 The chief prosecutor's office of the war crimes tribunal today requested the law ministry to take "action" against prosecutor Mohammad Ali for "breaching code of conduct".
A letter signed by Chief Prosecutor Ghulam Arieff Tipoo in this regard was sent to the Law Minister and Law Secretary around 3:00pm this afternoon, Prosecutor Zead Al Malum told The Daily Star.
Copies of the letter were also sent to the Attorney General and the Registrar office of the International Crimes Tribunal, Malum said. He, however, declined to say about the content of the letter.
The move came 10 days after the chief prosecutor had withdrawn Mohammad Ali "in the public interest" from all the cases he was dealing with at the tribunal. In an order on February 4 signed by the chief prosecutor, Mohammad Ali was asked to stay away from the case proceedings until further notice.
Though the office order said Mohammad Ali was withdrawn "for the sake of public interest", several prosecutors said Ali had "worked" in favour of a war crimes accused so that he could get bail.
Ali, however, refuted the allegation.