'Islami Bank's money taken as none else showed interest'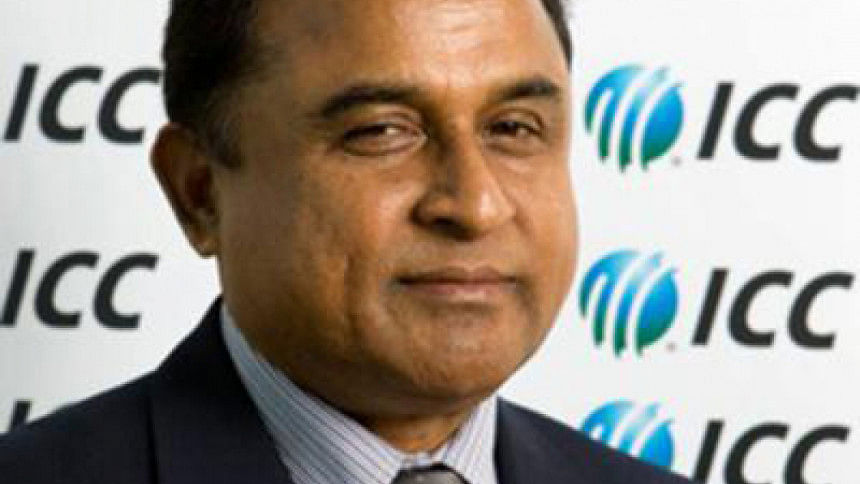 Planning Minister AHM Mustafa Kamal today said they received money from Islami Bank Bangladesh Ltd to organise the 2011 Cricket World Cup since no other bank showed interest to sponsor the event.
The minister said this while replying to queries at a press conference held at NEC auditorium in the planning ministry.
"They [Islami Bank] are doing business legally in Bangladesh. So, where is problem in taking money from them? I think Bangladesh's name has been upheld in front of the world through arranging the Cricket World Cup with this money," the minister said.
"Tk 10 crore was taken from Islami Bank to organise the event, of which Tk 1.5 crore was deducted as tax.Premier Bank also provided Tk 50 lakh. No other bank came forward to sponsor the event," he said.
"A total of around Tk 30 crore was spent to organise the Cricket World Cup, the rest of which was spent from Bangladesh Cricket Board's fund."
Earlier on October 12, economist Abul Barakat opined that the government was wrong in making Islami Bank Bangladesh the sponsor of Cricket World Cup.
When asked about Barakat's comment, Mustafa Kamal said, "Bangladesh Bank is there to monitor whether Islami Bank is financing terrorism or doing anything wrong. If necessary, the central bank can take actions against Islami Bank if there is any information about its involvement in illegal activities."