3 special parcel trains to run from tomorrow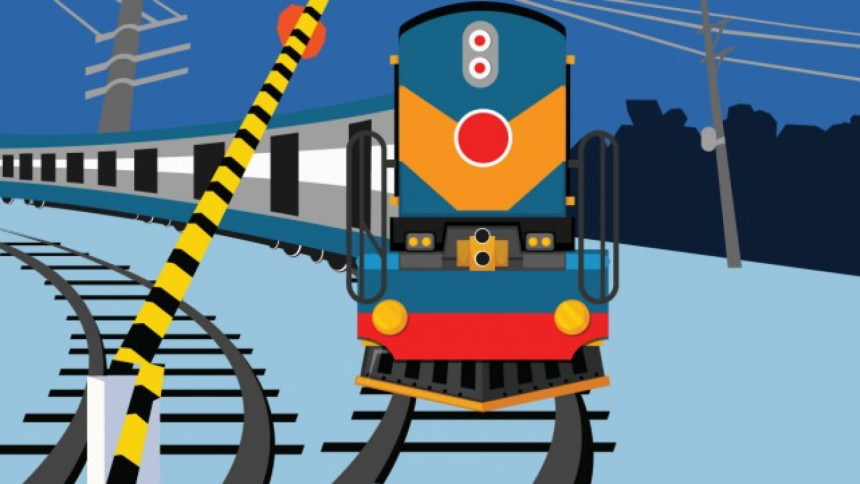 Bangladesh Railway has decided to operate three special parcel trains to transport food, daily essentials and perishable goods to Dhaka from different districts amid the nationwide shutdown.
The three trains will start operation from tomorrow on Dhaka-Chattogram, Dhaka-Jamalpur and Dhaka-Khulna routes, BR said in a press release.
Two trains would be operated every day on the Dhaka-Chattogram and Dhaka-Jamalpur routes while three days in a week on Dhaka-Khulna route, it said.
Bangladesh Railways suspended all its passenger services on March 24 to contain the spread of Covid-19. It, however, continued operation of freight trains.