Bangladesh reports 6 more coronavirus deaths, 94 test positive in 24hrs: IEDCR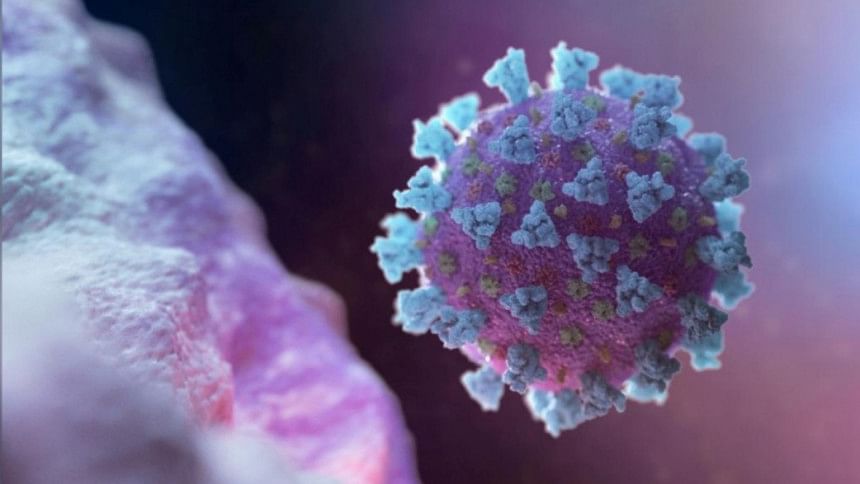 Six more died of coronavirus infection in the last 24 hours, IEDCR said today.
This is the highest number of deaths due to Covid-19 in a day so far in the country.
The death toll now stands at 27, Dr Meerjady Sabrina Flora, director, Institute of Epidemiology, Disease Control and Research said during the briefing.
Ninety-four people have tested positive for Covid-19 in the last 24 hours. With this, the total number of infected has reached 424.
Among the deceased -- five males and one female -- two were aged between 30-40 years old, two from 50-60 years old, one from 70-80 and another was above 90 years old, the IEDCR director added.
Three of them were from Dhaka, two from Narayanganj and one was from Patuakhali, she said.
Among the newly infected patients, 69 are male and 25 are female, Dr Meerjady said.
"Thirty-seven are from Dhaka city while 16 are from Narayanganj. Others are from different districts," she added.
Age-wise, four are under 10 years old, six are from 11-20 years old, 12 between 21-30, 29 are 31-40, 16 are 41-50, 14 are 51-60 and the rest of the are above 60 years old, the IEDCR director also revealed.