Bangladesh reports 3 more coronavirus deaths, 54 test positive in 24hrs: IEDCR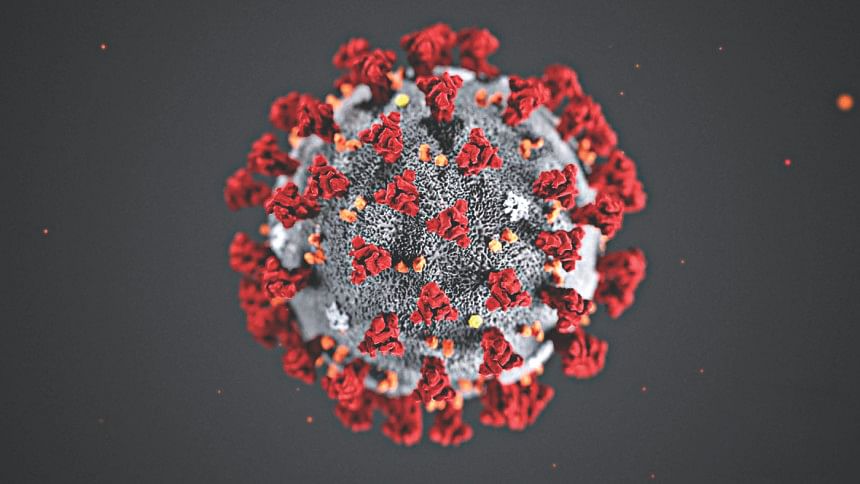 Three more died of coronavirus infection in the last 24 hours, IEDCR said today.
The death toll now stands at 20, Dr Meerjady Sabrina Flora, director, Institute of Epidemiology, Disease Control and Research (IEDCR) said during a briefing this afternoon.
Fifty-four people have tested positive for Covid-19 in the last 24 hours. With this, the total number of infected has reached 218.
Samples from 981 people were tested in the last 24 hours. So far 5,164 samples have been tested for coronavirus infection in the country, said Dr Sania Tahmina, additional director general (planning and development) of Directorate General of Health Services (DGHS).
Among the newly infected, 33 are male and 21 are female, Dr Meerjady said adding that 39 are from Dhaka city, one from a upazila of Dhaka district and others are from other districts around the country.
Age-wise five are 11-20 year old, 15 between 21-30, 10 are 31-40, seven are 41-50, seven are 51-60 and the rest are above 60 year old, the IEDCR director also revealed.