2 BAF aircraft leaving for China tonight to bring 6 lakh Sinopharm vaccines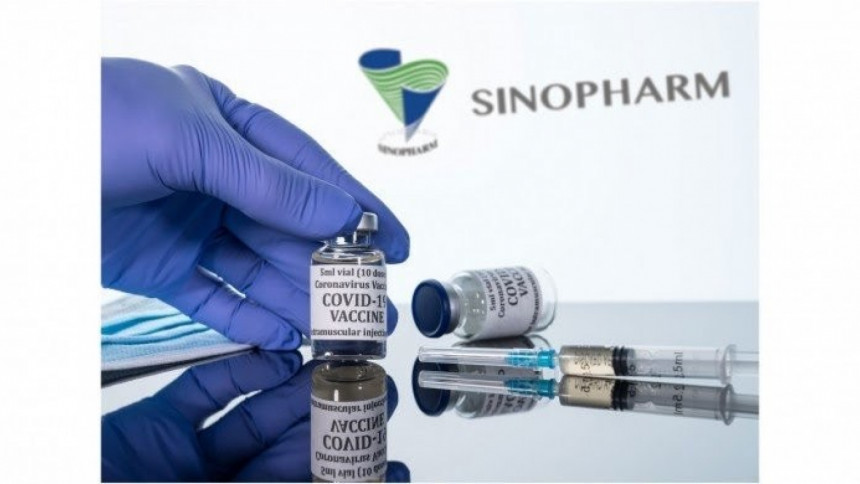 Two aircraft of Bangladesh Air Force will leave Dhaka for China tonight to bring 6 lakh Sinopharm Covid-19 vaccine shots, said an Inter Services Public Relations Directorate (ISPR) press release today.
China will deliver this second consignment of Covid-19 vaccines as gifts to Bangladesh.
On May 12, Bangladesh received a gift of five lakh Sinopharm doses from China. The government has already started administering those to medical students on a priority basis.
The Chinese vaccines arrive in Bangladesh when it is desperately looking for vaccines from different sources after India halted AstraZeneca vaccine export in March amid a massive rise in Covid-19 infections.