1 more person dies of coronavirus, death toll now 5 in Bangladesh: IEDCR
No new cases in last 24 hours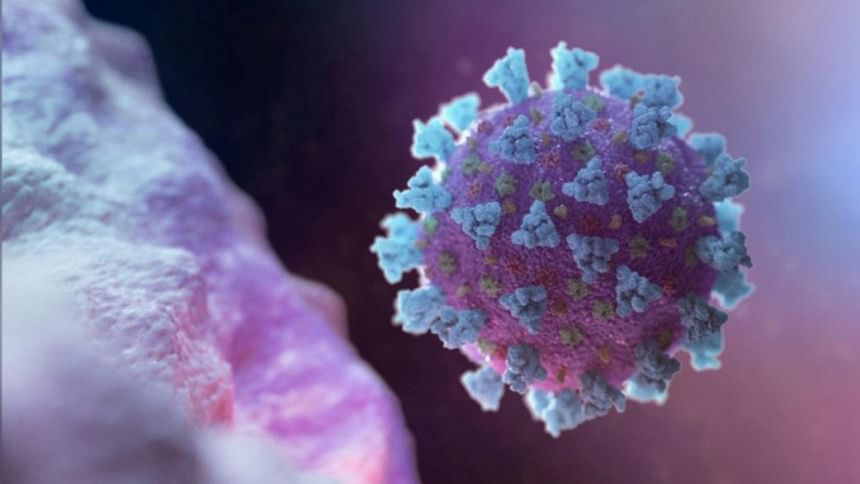 One more person has died of coronavirus, taking the total death toll in the country to five, the Institute of Epidemiology, Disease Control and Research (IEDCR) said today. However, no new cases were reported in the last 24 hours in the country, it added. 
The deceased was aged around 65 years and was diagnosed on March 18, Meerjady Sabrina Flora, director of IEDCR said while briefing media via video conference this noon.
He was suffering from hypertension and diabetes and was a family member of a foreign-returnee, the director said during the brefing. The man was transferred to Kuwait-Maitree Hospital on March 21.
So far, Bangladesh has reported 39 cases where people have been diagnosed with Covid-19. Of them, five have died. 
Of the 39 cases, seven have recovered completely and returned home, the director said.