Covid-19 testing lab to be set up in N'ganj 300-bed hospital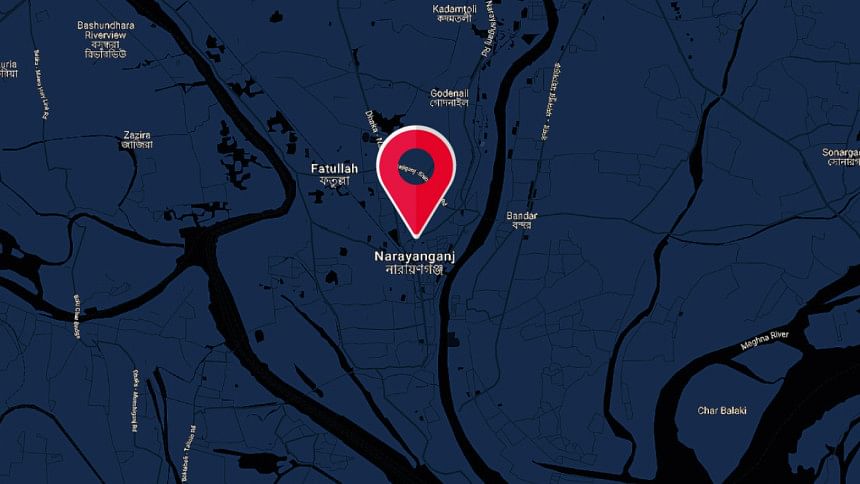 A coronavirus testing lab will be set up immediately at the Narayanganj 300-bed hospital in Khanpur to facilitate diagnosis and treatment of people suffering from flu-like symptoms and those diagnosed with coronavirus.
"The process to set up the laboratory is already underway," Narayanganj City Corporation Mayor Selina Hayat Ivy told our local correspondent today.
She also said that she would make an announcement via video message in this regard.
Ivy further said most wards in the city, including Rupganj, Araihazar and Sonargaon, and all upazilas have already been affected by Covid-19.
As the number of infections and death toll is much higher in the city's vicinities, the mayor has urged the prime minister, health ministry and other departments to set up a coronavirus treatment centre and a lab in the city.
On April 9, Directorate General of Health Services announced that the 300-bed hospital will be dedicated to treating patients diagnosed with coronavirus.
Apart from that, Textile and Jute Minister Golam Dastagir Gazi, also a lawmaker of Narayanganj-1, has started work on setting up a lab and isolation unit at Bestway City in Kanchan area under Rupganj upazila.