Covid-19 fallout: Finance minister seeks sustained support from AIIB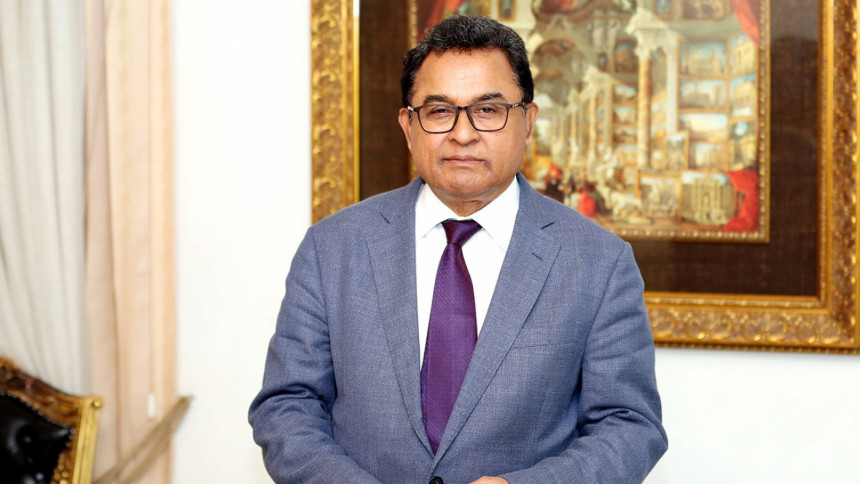 Finance Minister AHM Mustafa Kamal today requested Asian Infrastructure Investment Bank (AIIB) to provide continuous support to minimise the effects of the financial crisis caused by the coronavirus outbreak and the resultant nationwide shutdown.
"The whole world is going to face a severe financial recession due to the coronavirus pandemic and the global economic downturn has also caused concern for the Bangladesh's economy," Kamal told AIIB President Jin Liqun during a videoconference.
The finance minister said continuous support from the AIIB is very crucial to face the imminent crisis in the country, said a press release of the ministry.
Thanking AIIB president for promising $450 million in financial assistance to Bangladesh for emergency services and budget support in the health sector, Kamal said the country needs more support during this time of crisis.
AIIB Vice President DJ Pandian also joined the videoconference, the press release said.