Woman dies as city building catches fire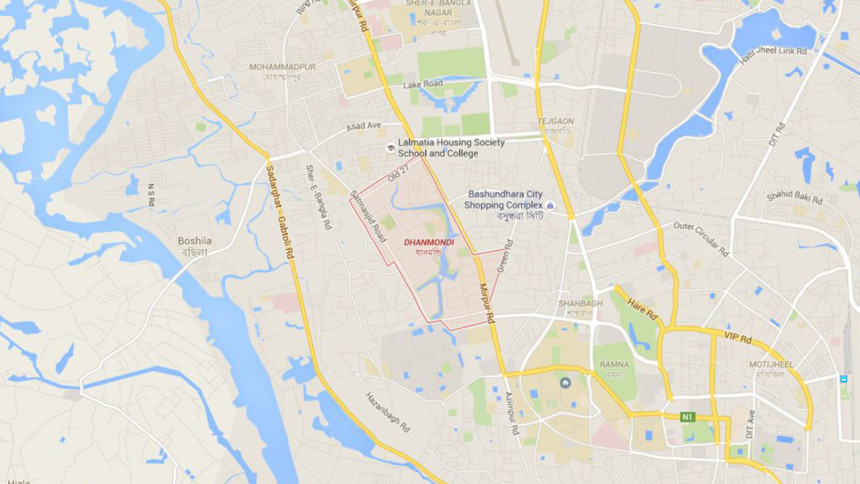 An elderly woman died from panic as a fire broke out at a 12-storey building in the city's Dhanmondi area early today.
Bhajan Sarker, duty officer of Fire Service and Civil Defence control room, said the fire originated from an electric short circuit of dark line on the ground floor of the building around 1:20am.
Smoke from the blaze went up to the top floor of the building creating a panicky situation in the neighbourhood.
Munnujan Begum, 75, a resident of the seventh floor of the building, died as she got panicked during the fire.
Informed, nine fire fighting units rushed to the spot and doused the blaze but it took them around three and a half hour to clear the building of fumes entirely.