Student-cop scuffle at Karwan Bazar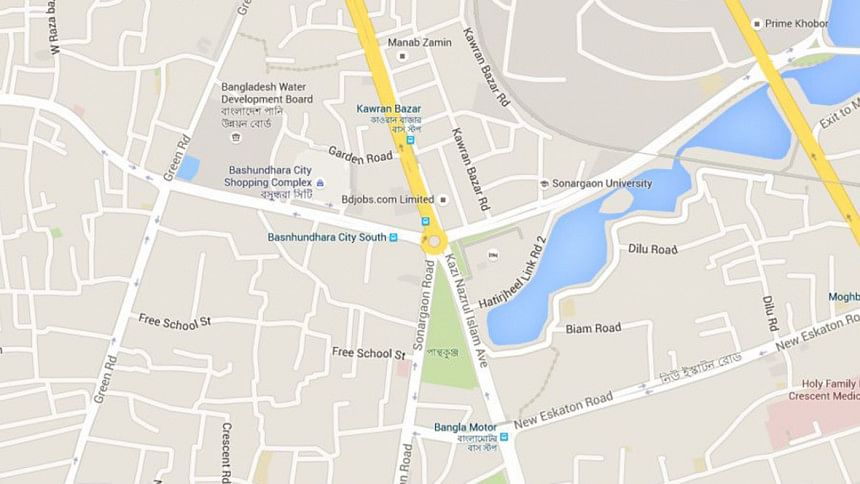 A scuffle between police and a group of Dhaka University students took place at Karwan Bazar intersection in Dhaka this afternoon.
The scuffle broke out after an Ansar member stopped a DU bus 'Falguni' near the intersection. Then some policemen rushed to the spot and engaged in an argument with the students.
Students alleged that the policemen beat some of them without any reason.
Protesting the incident, the students blocked the intersection for around half-an-hour.
Later, they withdrew their blockade following assurances of proper investigation into the incident, Mohammad Iqbal, officer-in-charge of Kolabagan Police Station, told The Daily Star.
Vehicular movement resumed in the area, he added.