Set up ETPs to stop dumping wastes into Buriganga: HC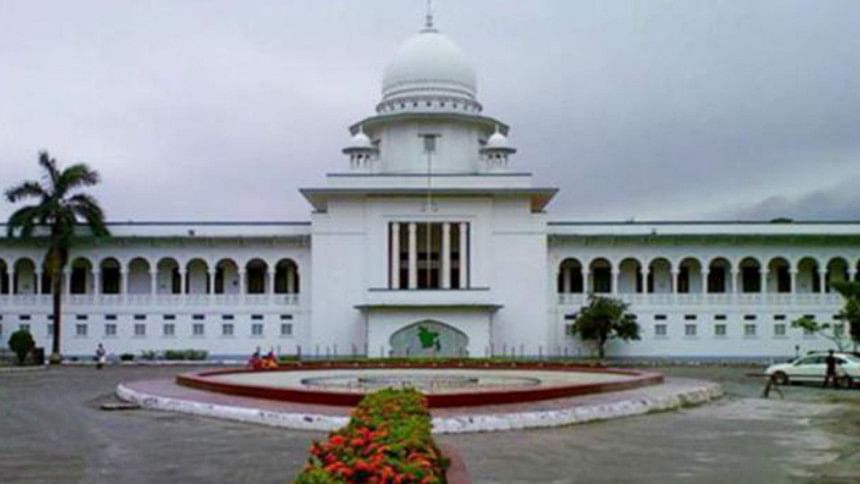 High Court (HC) today directed owners of seven factories for setting up separate effluent treatment plants (ETPs) in order to stop dumping their wastes into the Buriganga river and to save it from pollution.
If the companies, which are situated in Kadamtali and Shyampur areas on the bank of the Buriganga, do not set up ETPs in three months, authorities concerned will be ordered to stop their activities, the HC said while hearing seven writ petitions filed by the owners of seven textiles and dyeing factories.
The factories are Mita Textiles, M/S Ovijat Dyeing, Chandpur Textiles and Dyeing, Shahjadi Dyeing, M/S Vorasha Dyeing, Lamia Textile and Dyeing and Shamim Textile and Dyeing.
The court, however, asked the government to immediately restore the electricity connections of the factories so that they can run their activities.
The HC bench of Justice M Enayetur Rahim and Justice Md Khairul Alam came up with the order after hearing arguments on the petitions filed by the owners challenging legality of the government notices.
In the notice, the government asked the owners to stop their activities as they have not established effluent treatment plants.
The court issued seven separate rules asking the authorities concerned of the government to explain in four weeks why the notices should not be declared illegal.
During hearing today, Attorney General Mahbubey Alam opposed the writ petitions saying that Bangladesh is dependent on its rivers and if the rivers are not protected from pollution and damage, the country will not be survived.