Regent starts Dhaka-Kathmandu flights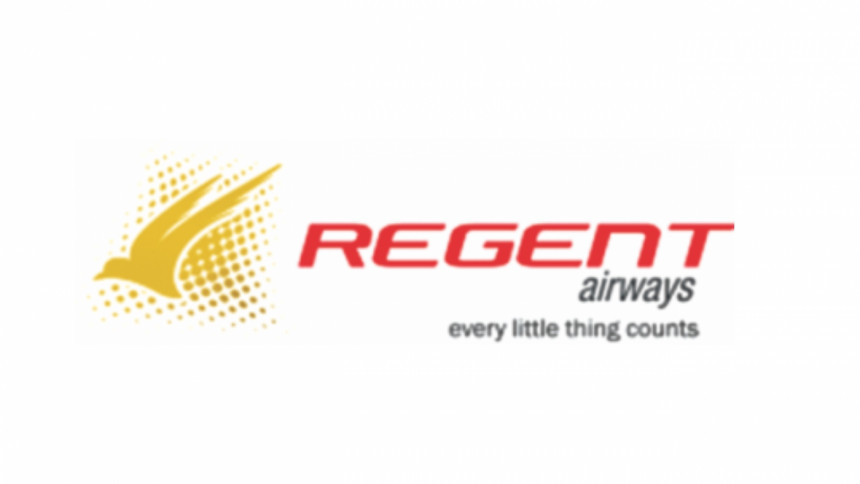 Regent Airways now operates flights between Dhaka and Kathmandu.
Air Vice-Marshal Ehsanul Gani Chowdhury, chairman of Civil Aviation Authority of Bangladesh (Caab), inaugurated the service at Hazrat Shahjalal International Airport yesterday.
Nepal's Chargé d' Affaires to Bangladesh Dilli P Acharya, Regent's Chief Executive Officer Lt Gen (retd) Fazle Akbar, its Chief Commercial Officer Akhter U Ahmed and Director Salman Habib were present at the programme.
Thanking the airline for starting the flight, Dilli said the flight would play a vital role in improving the relations between the two countries.
After the inauguration, the Regent flight left for Nepal with 126 passengers at 3:00pm and reached there at 4:15pm (local time). 
Mashfee Binte Shams, ambassador of Bangladesh to Nepal, and senior officials of the airways in Nepal welcomed the passengers at Tribhuvan International Airport. The flight left Kathmandu with 65 passengers at 5:15pm (local time) and arrived in Dhaka at 6:45pm. There will be flights to Kathmandu from Dhaka on Saturdays, Mondays and Wednesdays. The economy class fare is Tk 12,493 for a one-way trip and Tk 17,512, including all taxes, for a round trip. It is the sixth international flight of Regent.