Raw hide bar for Hazribagh tanneries from Apr 1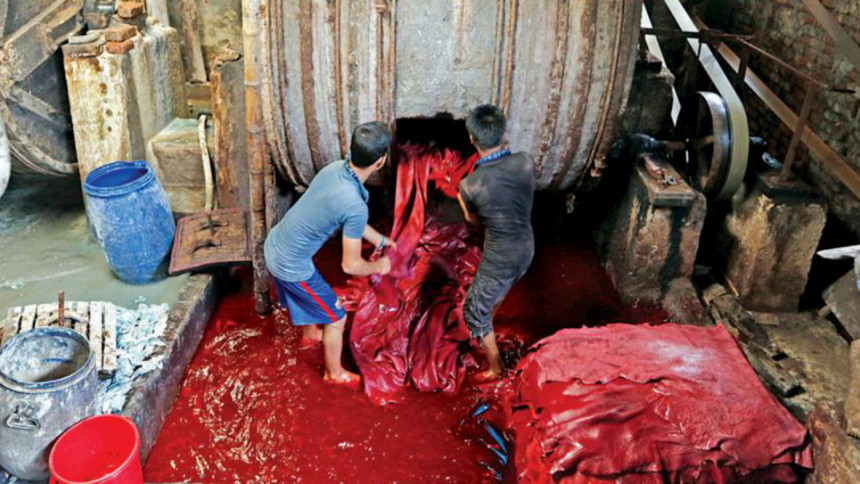 Raw hide will not be allowed in the tanneries at Hazaribagh in Dhaka from April 1, the government decided today to force the tanneries to relocate out of the capital.
The decision was taken at an inter-ministerial meeting chaired by Shipping Minister Shahjahan Khan, said a press release.
The government has been repeatedly trying to relocate the tanneries at Hazaribagh, but without much success until now. A previous High Court order exists ordering the relocation by February 2010.
The tannery owners, however, have not budged and even flouted several government deadlines to relocate in Savar (at the outskirts of Dhaka). The most recent deadline flouted was in January.
In today's meeting it was also decided to increase public awareness and beef up enforcement in order to stop river grabbing and pollution.
Abul Kalam Azad, principal secretary to the Prime Minister's Office, Vice Admiral Nizamuddin Ahmed, navy chief, Dr Zafar Ahmed Khan, water resources secretary, and Ashok Madhav Roy, secretary of the shipping ministry, were present in the meeting among others.