Rajshahi bomb blasts: Montu remanded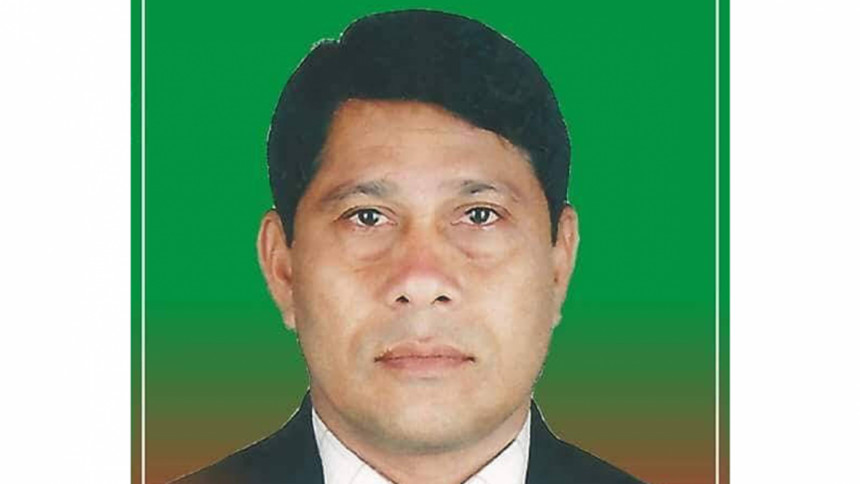 A Rajshahi court today placed BNP general secretary of Rajshahi district unit AKM Motiur Rahman Montu on a five-day remand in connection to three crude bomb blasts at a rally of BNP in the city on July 17.
Metropolitan Magistrate Jahidul Islam passed the order of the remand, Court Inspector Abul Hashem told our Rajshahi correspondent.
On July 22, Montu was arrested in a case filed with Boalia police under the Explosives Act, 1908, after detectives found an audio clip which allegedly linked BNP leaders and activists orchestrating the blasts at their rally.
Earlier on July 17, three people, including a journalist were injured as three crude bombs were exploded in Rajshahi city during a rally of BNP's student front Chhatra Dal.