Why Shariat Boyati should not get bail, HC asks govt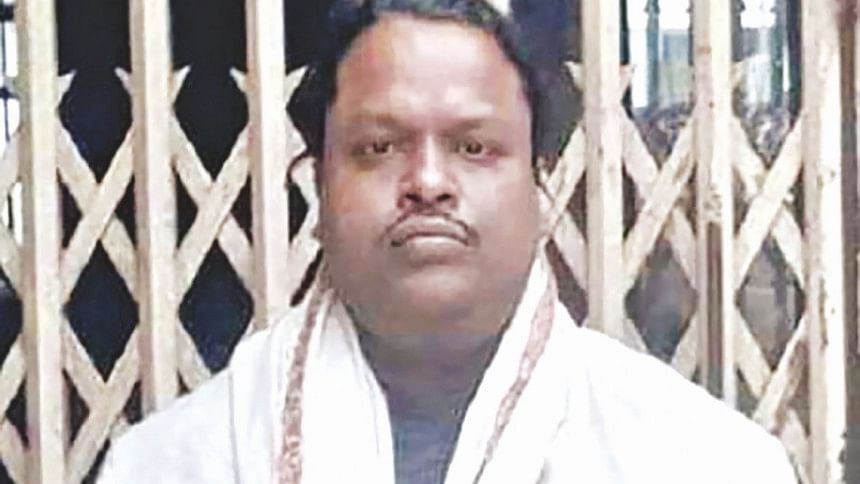 The High Court today issued a rule asking the government to explain in two weeks why folk singer Shariat Sarkar aka Shariat Boyati should not be granted bail in a case filed on charge of hurting religious sentiment.
Shariat was arrested on January 11 from Tangail's Mirzapur in connection with the case filed by a local Imam under the digital security act claiming that a stage performance by the singer had hurt his religious sentiment.
Today the HC bench of Justice Md Emdadul Huq and Justice Akram Hosen Chowdhury, issued the rule following a petition filed by Shariat, seeking bail in the case.
Shariat's lawyer Advocate Monera Haque told The Daily Star that the case was filed against her client on false allegation.
The statement in the case does not corroborate the original statement made by Shariat during his stage performance, she said.
Advocate Monera said she has submitted the original statement of her client in writing to the HC.
The HC issued two weeks' rule so that the government can examine it, the lawyer added.