Slow loris, fishing cat rescued in Rangamati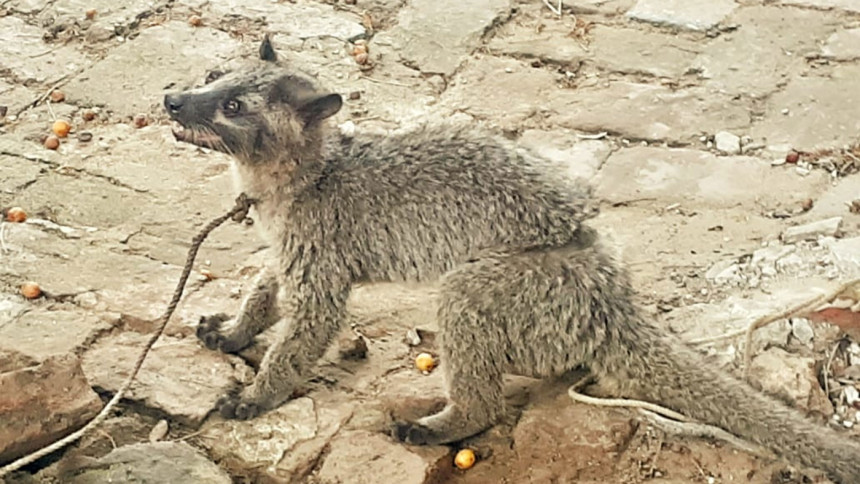 A slow loris, locally known as "Lojjaboti Banor", and a fishing cat were rescued in Rangamati's Bagaichhari and Naniarchhar upazilas.
The slow loris was released at Pablakhali Wildlife Sanctuary yesterday, said Moynul Haque, forest official of the area.
Locals rescued it from Imam Para area Wednesday night, the official said.
Like this primate, many wild animals often come to localities in search of food as resources in forests are getting scarce day by day due to the destructive activities like tree felling, said Ajit Kumar Rudra, divisional forest officer, CHT (north division).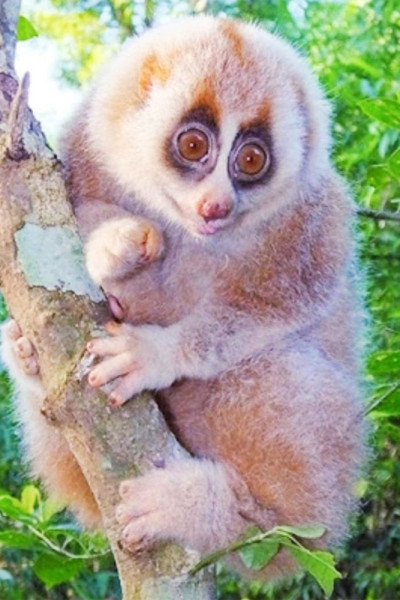 "Most of them are often caught and beaten to death. However, this slow loris was lucky to be freed into a local forest," he added.
Meanwhile, local administration and the forest department also rescued the fishing cat, after locals caught it recently.
They released the feline into the forest yesterday noon, said UNO Shiuly Rahman Tinni of Naniarchar upazila.
"We rescued the injured cat from locals and later released it," she said.