Shamsul Hoque Mojumder's 12th death anniv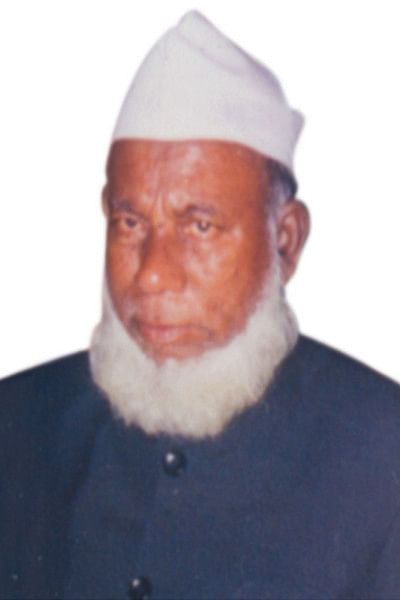 The 12th death anniversary Alhaj Shamsul Hoque Mojumder, a retired engineer of PWD and a social worker, will be observed today, says a press release.
A doa and milad mahfil will be held after Juma prayers at several mosques in Amjadhat union under Fulgazi upazila in Feni, it added.
Shamsul Hoque Mojumder is father of BJMC Engineer Zakir Hossain Mojumder, and Frontline Communications Ltd Chairman and managing director  Ferdous Alam Mojumder.