Report of Plagiarism: HC questions PhD conferring process of Dhaka University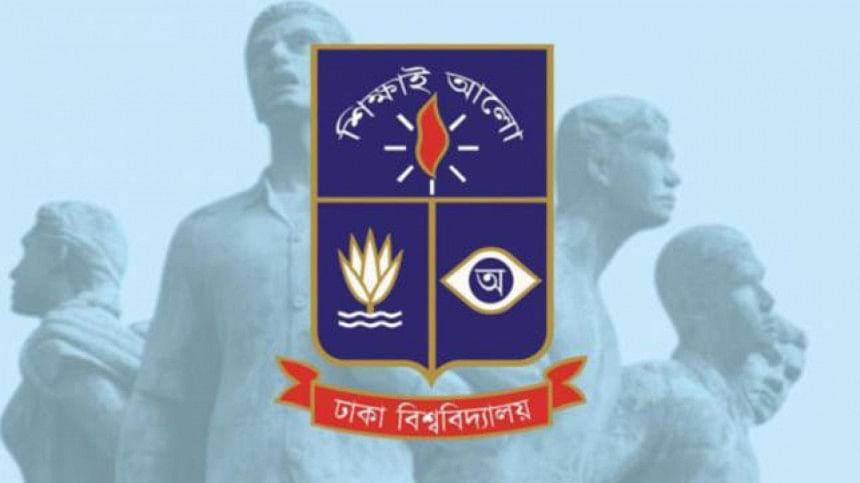 The High Court yesterday wanted to know whether Dhaka University uses any software or any other information technology to preserve the thesis of PhD holders.
The court asked the authorities concerned of Dhaka University to submit a report to this effect in two months.
The HC bench of Justice JBM Hassan and Justice Md Khairul Alam passed the order during hearing a writ petition filed by Supreme Court lawyer Md Moniruzzaman Lincon seeking necessary orders.
He submitted the writ petition on January 26 last year based on a report published in Prothom Alo's online version on January 21 saying that 98 percent of the thesis of DU Associate Professor Abul Kalam Lutful Kabir was not original.
Following the writ petition, another HC bench on February 4 last year wanted to know whether the public and private universities are conferring PhD and equivalent degrees to the students following rules and regulations of the University Grants Commission.
The court ordered the UGC to inquire into this issue and submit a report to it.
At the same time, the court had directed Dhaka University vice chancellor to inquire the allegation against one of its teachers who reportedly earned his doctorate degree by submitting a 98 percent plagiarised dissertation.
The VC has been asked to submit a report before the court.
The HC then also issued a rule asking the authorities concerned to explain why they should not be directed to take steps for scrutinising the thesis proposal by information and communication technology (ICT) experts before finalising the thesis of students.
Yesterday, Dhaka University authorities submitted a report to the HC saying that Prof Abul Kalam Lutful Kabir has been exempted from all academic and administrative activities of the university following its February 4 order.
The UGC submitted another report to the HC saying that it has not given permission to any private university to confer PhD degree to any candidate, petitioner Moniruzzaman Lincon told The Daily Star.
Deputy Attorney General Abdullah Al Mahmud Bashar represented the state during hearing the rule yesterday.