DU student falls to death from tree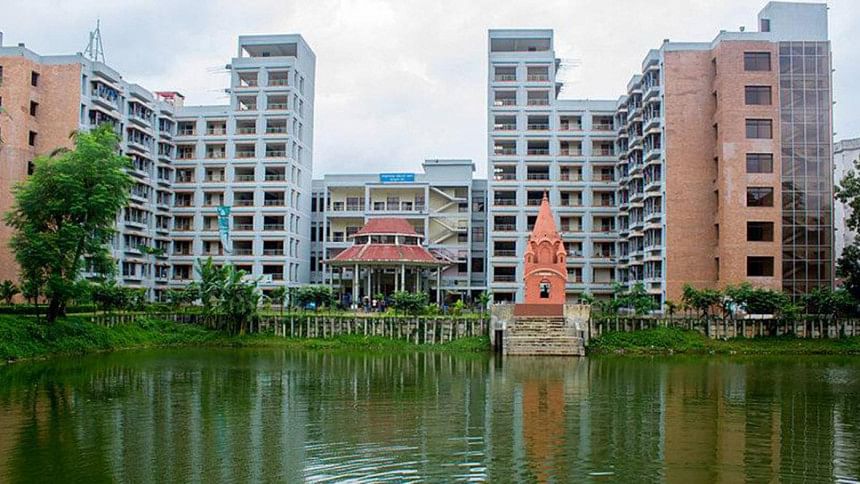 A Dhaka University (DU) student met a tragic end last night, after he fell off a coconut tree on the campus.
The deceased was identified as Barun Bishwas, a second-year student of Applied Mathematics department.
DU Proctor Prof AKM Golam Rabbani said the student was injured after he fell off the tree around 10pm. He was rushed to Dhaka Medical College Hospital, where doctors declared him dead around 11pm.
His family members have been contacted, the proctor said.
"I urge all students not to climb any trees to avoid such accidents," he added.
A friend of the deceased, who was present on the spot, said, "Barun climbed up the coconut tree near the university central mosque to pluck coconuts; he suddenly slipped and fell off the tree."
Hailing from Barishal, Barun was a resident student of Jagannath Hall.
Last year in May, another DU student of Urdu department had died, after falling off a mango tree on the campus.