DU Admission: Applications open March 8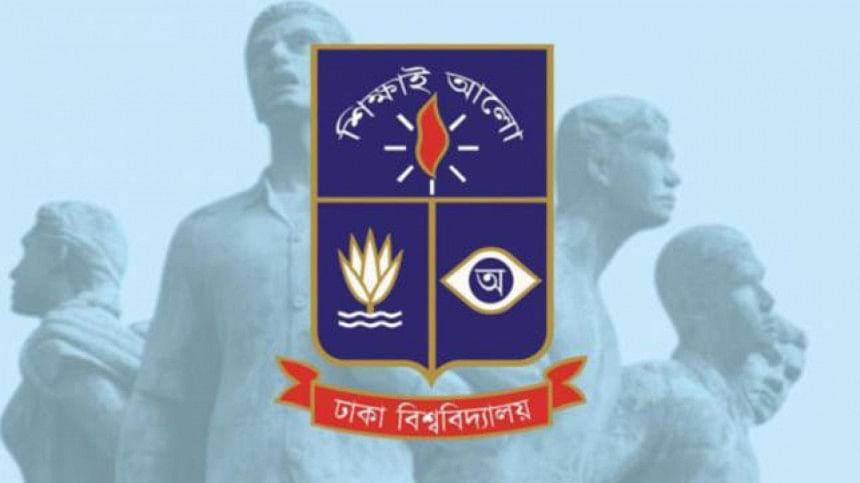 Applications for Dhaka University (DU) honors' first year admission for the 2020-21 academic session will start from March 8 and will continue till March 31.
Minimum qualification to apply has increased for applying in different units.
This decision came from a meeting of General Admission Committee at Nabab Nawab Ali Chowdhury senate building today, presided over by DU Vice-Chancellor Md Akhtaruzzaman.
The entrance test will begin on May 21 in eight divisional cities for the first time, considering the pandemic.
'Ka' unit admission tests will be held on May 21, 'Kha' unit on May 22, 'Ga' unit on May 27, 'Gha' unit on May 28 and 'Cha' unit (General Knowledge) on June 5, according to the decision of the admission committee.
For 'Ka' unit, the applicants should obtain at least 3.5 grade point average (GPA) in both SSC and HSC or equivalent examinations, and the total GPA should be up to 8.5 with additional subject.
For 'Kha' unit, the applicants should obtain minimum GPA 3 in each and total GPA 8 in SSC and HSC.
For 'Ga' unit, the required GPA is 3.5 in both SSC and HSC, and total GPA 8.
For 'Cha' Unit, applicants have to separately have secured GPA 3 in SSC and HSC, and have to get minimum total GPA 7.
This year, the exams will be held for a total of 120 marks. 'Cha' unit will carry 60 marks in written and 40 marks in MCQ.
Other four units will 40 marks in written and 60 in MCQ.
Only 20 marks will be added based on the result of SSC and HSC exams, which was 80 in previous year's admission tests.