33pc fishers in two coastal upazilas had no income: MJF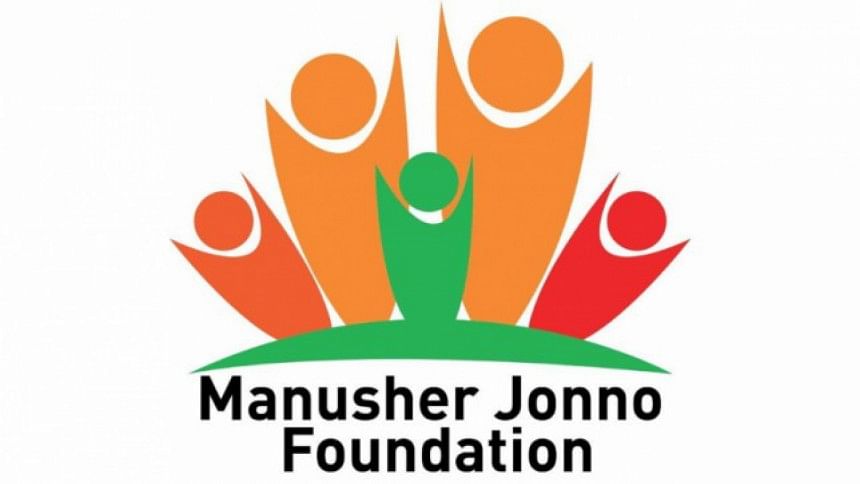 Nearly one-third people involved in fishing in two coastal upazilas had no income during the government-imposed 65-day ban on the activity between May 20 and July 23, said a report prepared by Manusher Jonno Foundation.
The rest saw their average monthly family income drop to Tk 3,208 during the ban from Tk 11,125, said the report.
MJF shared findings of the report "Situation of Artisanal Fisher Folk Community during Covid and 65-day Ban" during an online press conference yesterday.
The telephone survey was conducted under MJF's "Sustainable Ocean" project, supported by the Danish Institute for Human Rights in Patharghata and Cox's Bazar's Moheshkhali upazila.
A total of 1,018 respondents including 306 women participated in the survey. Of them, 519 were from Patharghata and 499 from Moheshkhali.
University of Liberal Arts Bangladesh partnered with MJF, while Bangladesh Institute of Labour Studies and Coast Trust assisted in data collection.
The report said 38 percent respondents lost between 81 to 100 percent income and 26 percent lost 61 to 80 percent income. During the ban, 32.8 percent respondents began working as day labourers and 16.5 percent in mending boats and fishing nets, it said.
On the other hand, 86 percent respondents received food (rice) and cash support as they had "fisher card", it added.
However, the survey found that about 87.4 percent respondents had to take out loans to meet their regular expenses.
Addressing the press conference, MJF Executive Director Shaheen Anam said like in other parts of the globe, shutdown enforced to contain coronavirus disrupted the livelihood and income of many people in Bangladesh, especially those involved in informal sector.
Its negative impact on the country's fishing community could be assumed as well, she said.
Besides, the 65-day ban that is being imposed each year also impacted the fishing communities negatively, she added.
The report said 62 percent women respondents said domestic violence has been worse during the pandemic and 65-day ban period.
On Covid-19, about 99 percent respondents reported they had been made aware from different sources including union parishad, media and neighbours.
The report recommended creating opportunities for diversified income generation among coastal fishing communities, and increasing food support as well as to introducing cash support for poor fishermen.
It further recommended improving access to information related to health and services in the study area.