Attack on police: 3 BNP leaders held in Dhaka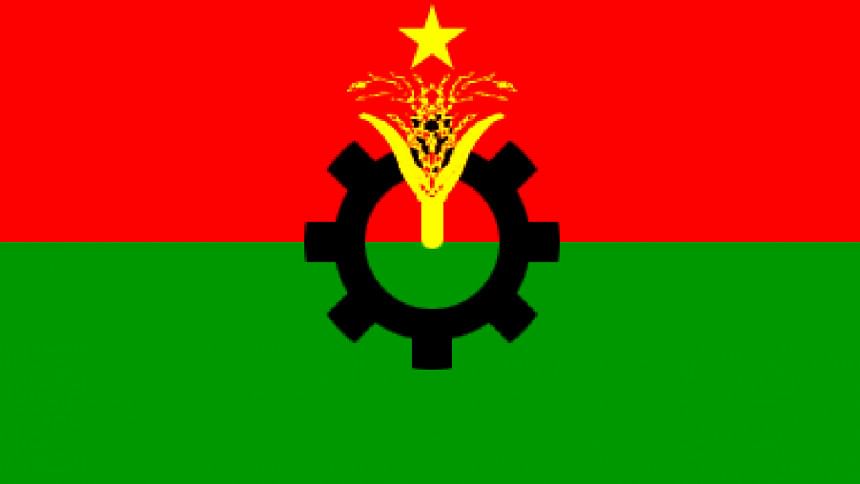 Police today arrested three BNP leaders from Jatiya Press Club area in connection with a case filed on charges of vandalism and police assault during Tuesday's clash near High Court.
Police detained ABM Mosharraf Hossain, training affairs secretary of BNP and its leaders Alam and Touhid while they were coming out of the press club after attending a programme there around 12:00noon, reports our correspondent quoting Abul Hosen, officer-in-charge (OC) of Shahbagh Police Station.
Activists of a pro-BNP organisation and police personnel locked into a clash and blocked a road in the capital's High Court area on Tuesday demanding immediate release of BNP Chairperson Khaleda Zia from jail.
Later, police filed a case with Shahbagh Police Station naming 20 to 25 BNP leaders, its front organisations and pro-BNP organisations and around 500 unnamed leaders and activists of the party.
Two policemen were injured while a number of vehicles were vandalised during the clash, police claimed in the case statement.