Elderly woman, housemaid found dead in Mirpur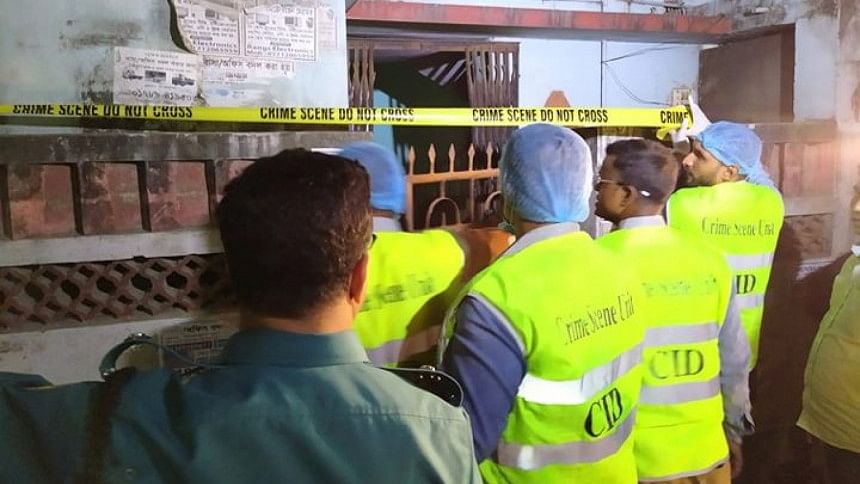 A housewife and her housemaid were found dead at a flat of a four-storey building in Dhaka's Mirpur area this afternoon.
The victims were identified as Rashida Begum, 65, and housemaid Sumi, 20, Kamal Hossain, additional deputy commissioner (Mirpur Zone) of Dhaka Metropolitan Police (DMP), told The Daily Star.
Police suspecting it was a case of murder but they are yet to confirm how and when they were killed.
Rashida along with her adopted son had been living the rented house of third floor on the fourth-storey building in Mirpur-2 for one year while the elderly woman appointed Sumi as her housemaid last night.
Tahmina, a maternal aunty of Sumi, went to the flat that was unlocked this afternoon found the bodies lying on the floor. Neighbours gathered there hearing her screaming and informed police, police said. 
Crime scene management unit of Criminal Investigation Department was collecting evidence till filing the report at 8:30pm.