National Bank told to clear roads by Sunday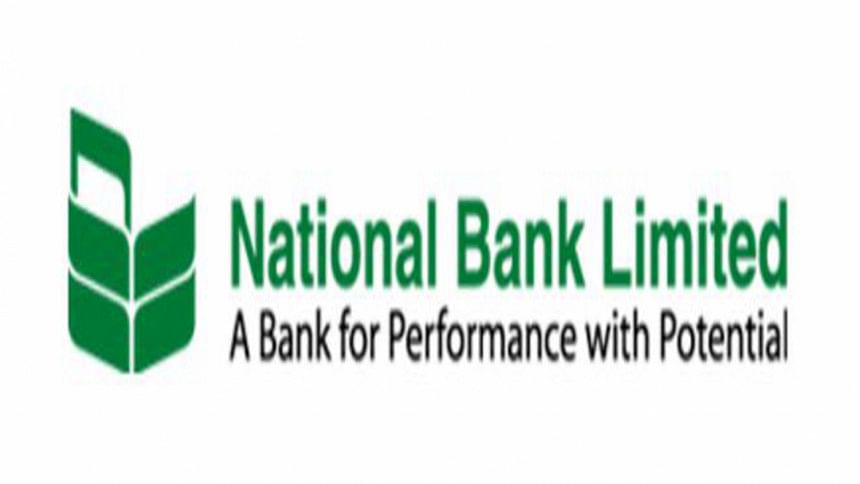 Dhaka north and south city mayors blasted the National Bank Limited authorities and asked them to clear the roads around Sundarban Hotel by Sunday.
Both mayors visited National Bank's under-construction site in Karwan Bazar today that failed last Wednesday and caused the cave-in of adjacent Sundarban Hotel's basement.
Less than a day after the cave-in a landslide occurred around the site and blocked off Panthapath's southern lane and CR Dutta Road.
"I don't want to know anything. I want to see these roads clear by Sunday," said Sayeed Khokon, mayor for Dhaka South City Corporation. "It is your (National Bank) responsibility to get it done."
Meanwhile, Dhaka North City Corporation Mayor Annisul Huq heatedly said he did not get any cooperation from the bank authorities. "They are not helping. I have been here since Wednesday and none of their officials showed up and talked to me."
The under-construction site received a blow when one of their shore pilings failed on Wednesday morning and caused the ground sinking. It took a part of Sundarban hotel's basement with it.
Sundarban Hotel management said that the ground had developed cracks for a few days before the incident but the National Bank authorities nor the contractors took heed of it.
The contracting company said that the recent earthquakes and rain may have caused a gap in the shore piling which caused it to fail eventually.