Mukul convener, Anwar member secretary of DIARR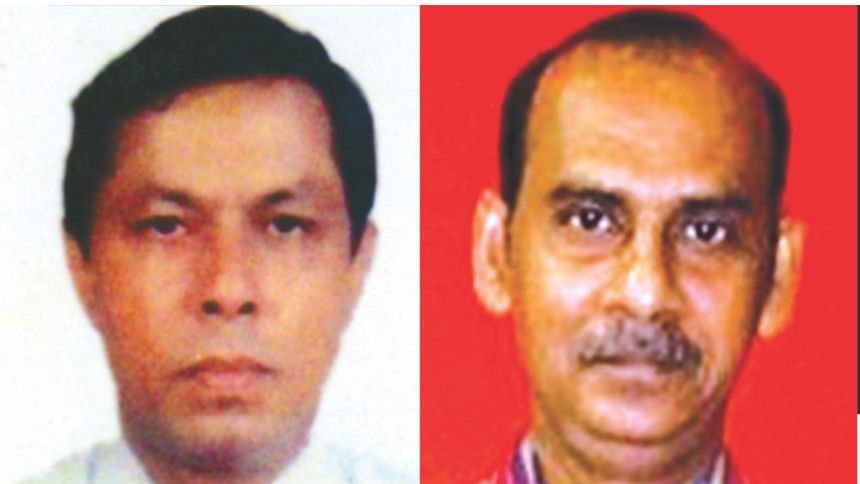 Muklesur Rahman Mukul and Anwar Haque have been made convener and member secretary respectively of DIARR, a socio-cultural organisation, said a press release.
The committee was formed at Sangskritik Bikash Kendra in the capital recently. Mesbahur Rahman Khosru and Abul Kalam Azad were made joint-conveners while life members include Jahangir Selim, Iffat Ara Nargis and Sujaul Alom Kollol.
A 101-member national and a 51-member patron committees of the organisation were also formed.
A Gambhira festival will be held in the capital's Shilpakala Academy in January, said the press release.