2 Banasree Siblings' Murder
Mother killed them out of anxiety over their future
She confesses to it before court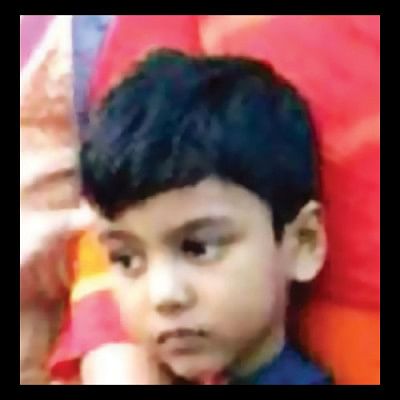 Mahfuza Malek Jasmine yesterday confessed before a Dhaka court to killing both of her children out of disappointment of their school examination results and future in the capital's Banasree area on February 29, said court sources.
Metropolitan Magistrate Golam Nabi recorded her confessional statement for over three hours, and sent her to jail after the end of her five-day remand in the second term.
Lokman Hakim, a Detective Branch (DB) inspector and investigation officer of the case, produced her before the magistrate around 9:30am.
In her statement, Jasmine told the magistrate that she was very delighted when her daughter got admitted to Viqarunnisa Noon School and College, but since then she (daughter) kept doing bad in the examinations.
On March 3, Rapid Action Battalion claimed that the two Banasree siblings -- Nusrat Aman Aroni, 14, and her six-year-old brother Alvi Aman -- were killed by their mother out of "concerns about their future."
The two children were found unconscious at their apartment on February 29.
Later, they were taken to Dhaka Medical College Hospital where the on-duty doctors declared them dead.
The father of the children filed a case against his wife, Mahfuza, in this regard with Rampura police on March 3.
The case was later handed over to DB.