Hijra shot at Uttara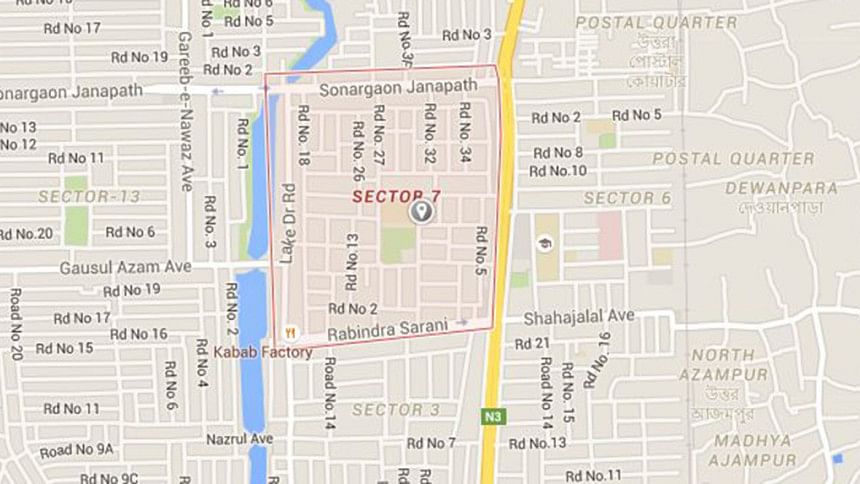 A person (Hijra) was shot in an attack by his rivals in Dhaka's Uttara area this morning.
Victim Manik alias Shejuti, 28, who was shot in back, is undergoing treatment at Dhaka Medical College Hospital (DMCH).
A group of Hijras (Third Gender) led by Swapna, Kochi and Shima attacked Shejuti behind Rajuk market at Uttara sector-7, the victim told reporters at the DMCH.
Ali Hossain Khan, officer-in-charge of Uttara Pashchim Police Station, told The Daily Star that the incident might have taken place over establishing supremacy in the area and money collection.
"We have already detained two in this connection," the OC said.