HC seeks info on medicine price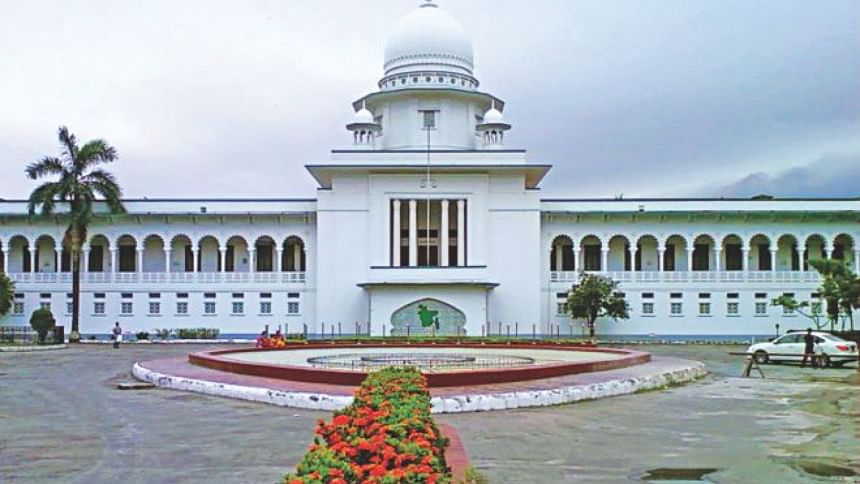 The High Court today asked the director general (DG) of National Consumer Rights Protection Directorate to submit a report on the present market price of life saving medicine and their approved price before it in seven days.
While hearing a pending writ petition, the court ordered the DG and the director of Drug Administration Department to submit another report on the measures taken by them in last five years about fixing the price of medicine.
The High Court also asked the health secretary to place the list of the drug control committee members before it.
Meanwhile, the court ordered the National Drug Advisory Council to submit the gazette notification on the highest price of the medicine before the court.
All the authorities concerned were asked to submit the reports before the court in seven days.
The High Court bench of Justice MR Hasan and Justice Farid Ahmed sought the information and reports to pass necessary directives on prevention of abrupt price hike of medicine, writ petitioner's counsel Advocate Manzill Murshid told The Daily Star.
The court fixed March 11 for passing further order in this regard.
Following the writ petition, the court on January 12 last year issued a rule upon the government to explain why arbitrary price hiking of life saving medicine should not be declared illegal.