HC freezes bar council polls for 3 months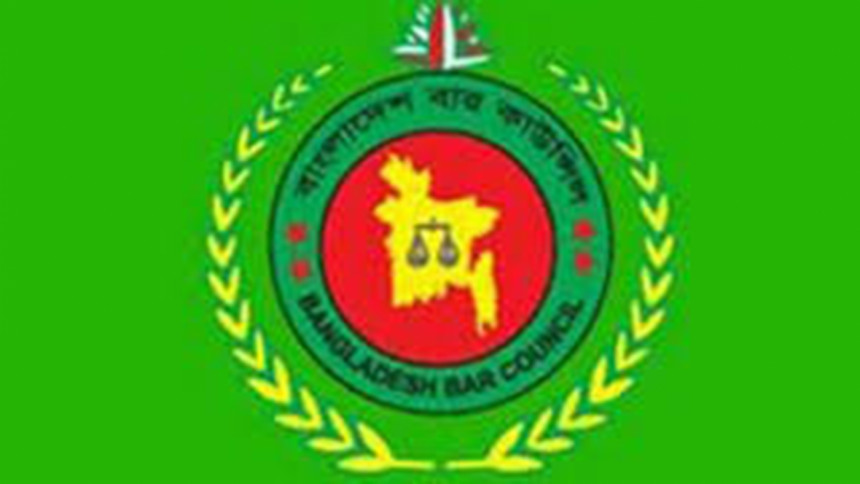 The High Court today placed a three-month stay on the election of Bangladesh Bar Council, the ace body for lawyer regulation in the country.
The court also issued two rules questioning the prevailing procedures of the election that was scheduled to take place on May 27 this month.
The HC asked the government and Bar Council authorities to explain by four weeks why the polls schedule should not be declared illegal.
In the second rule, the court asked authorities to provide reason why the amendment of Bar Council Act 2003, which limited a member to cast 14 votes, should not be declared illegal.
The bench of Justice Quazi Reza-Ul Haque and Justice Abu Taher Md Saifur Rahman passed the order and rules after hearing two writ petitions moved by Supreme Court lawyer Eunus Ali Akond.
The petitions were placed before the court on May 17. In his petition, Akond stated that there are anomalies in the existing voters list of the council.
Meanwhile, two separate appeals were filed with the apex court today against the High Court's stay order on the bar council elections.
Receiving the appeals, chamber judge of the SC's Appellate Division Justice Syed Mahmud Hossain sent them to the full bench of the apex court for hearing on May 24.
Another petition also filed by Eunus Ali challenged the legality of the amendment to the Bangladesh Bar Council Act 1972 that had allowed a lawyer to cast 14 votes for total 14 posts of executive members of the council.
The government has brought the amendment to the law in 2003 incorporating rules that the lawyers of the Supreme Court, Khagrachhari, Bandarban and Rangamati bar associations can cast seven votes each and other lawyers of the remaining 73 bar associations can cast eight votes each, Eunus said in the petition.
He also said that the government has amended the Bar Council law of 1972 but did not bring any change in its rules under which a lawyer can still now cast 14 votes.
The rules of 1972 law and the amended law of 2003 are contradictory, Eunus mentioned. The HC will hold hearing on the petitions today, he told The Daily Star.
Bar council sources said names of 48,465 lawyers have been registered for casting their votes for the elections.