Hand over Azimpur Concord building to orphanage in 30 days: HC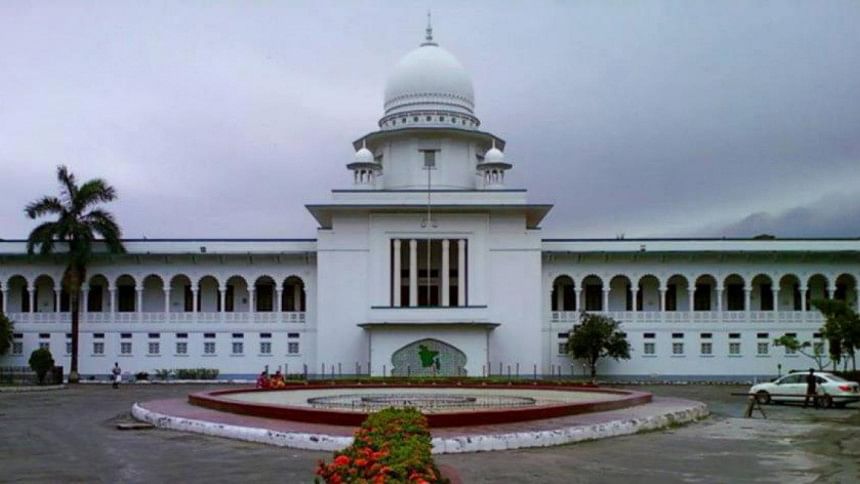 The High Court today asked Concord Group to hand over its 18-storey tower in Azimpur of Dhaka to Sir Salimullah Muslim Orphanage in 30 days.
The HC came up with the order in its full judgement that, in September last year, ordered confiscation of the tower built on the government land.
In its full judgment released today, which came following a writ petition, the HC also said the handover process will be done through the Ministry of Social Welfare after receiving the copy of the verdict.
In case of failure to comply with the verdict, the ministry will take over the possession and property of the multistoried building within seven days and hand over it to the orphanage, the HC said in the judgment.
Earlier, in September last year, the HC ordered confiscation of the tower built by Concord Group on the government land in favour of the orphanage.
Writ petitioners' counsel Advocate Manzill Murshid told The Daily Star that there is no legal bar for the authorities to execute the HC directives if the Appellate Division of the SC does not stay the HC verdict.
He, however, said the Concord Group can file an appeal with the Appellate Division challenging the HC verdict.