Govt determined to hold HSC exams in time: Minister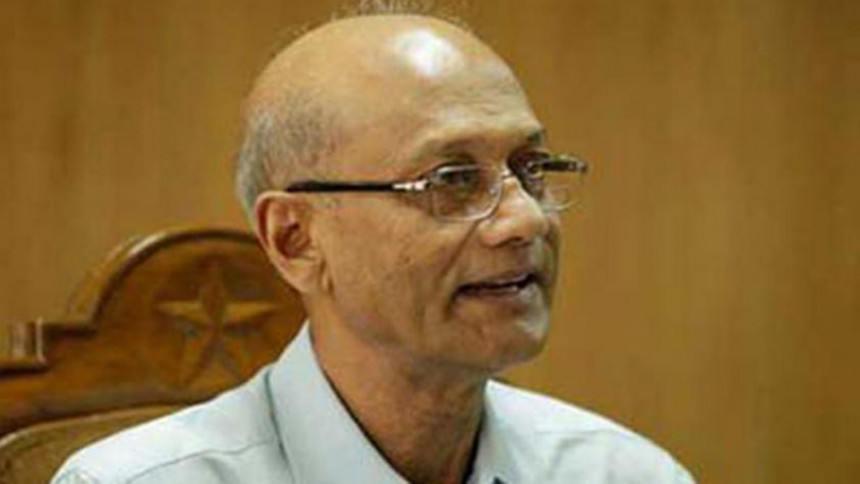 The government is determined to hold the Higher Secondary Certificate (HSC) and equivalent examinations as per the schedule despite hartals and ongoing blockade, the education minister said today.
"We have taken a firm stand on the exams and are determined to hold those in due time. I have talked to the guardians and many other people and they have said they want the exams to take place in the scheduled time," Nurul Islam Nahid said.
The minister was addressing a press briefing at the education ministry in the afternoon ahead of the HSC examination beginning on April 1.    
"We are ready to overcome all obstacles and take the exams," Nahid said.
A total of 10,73,884 examinees will appear for the HSC and equivalent examinations this year, the minister told the media.
Among the examinees, 8,86,933 will be sitting for the HSC exams, with 4,51,645 boys and 435,288 girls appearing from 2419 centres across the country, he said.
Nahid further added that he met with the law enforcement agencies and they were ready to provide security to the examinees during the blockade and shutdowns.