Address causes of fire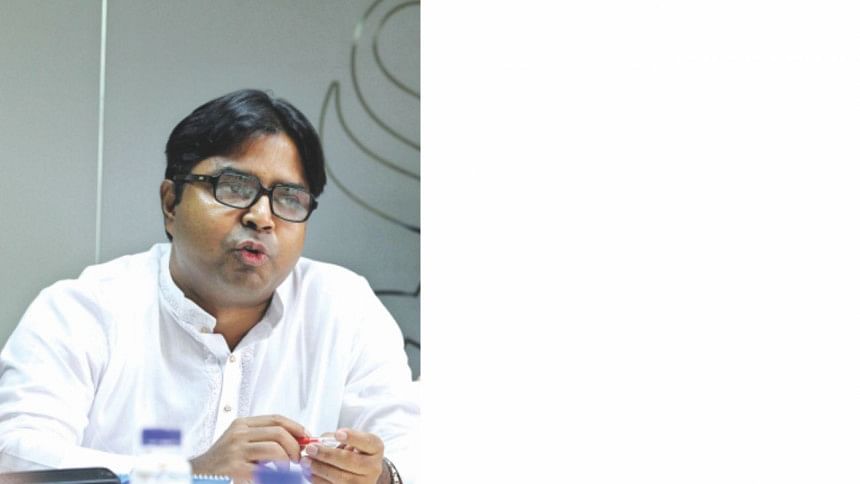 Suggest speakers at a roundtable on "fire hazards in urban areas", organised by the disaster science and management department of Dhaka University and Bangladesh Fire Service and Civil Defence at the university senate building. The two mayors of Dhaka city, professors of DU, Buet, and representaives of Public Works Department, Department of Architecture, police, fire office, home ministry, Rajuk, Wasa, Titas Gas, UNDP, ActionAid, Oxfam and Save the Children also shared their insights. We publish here opinions of some of them.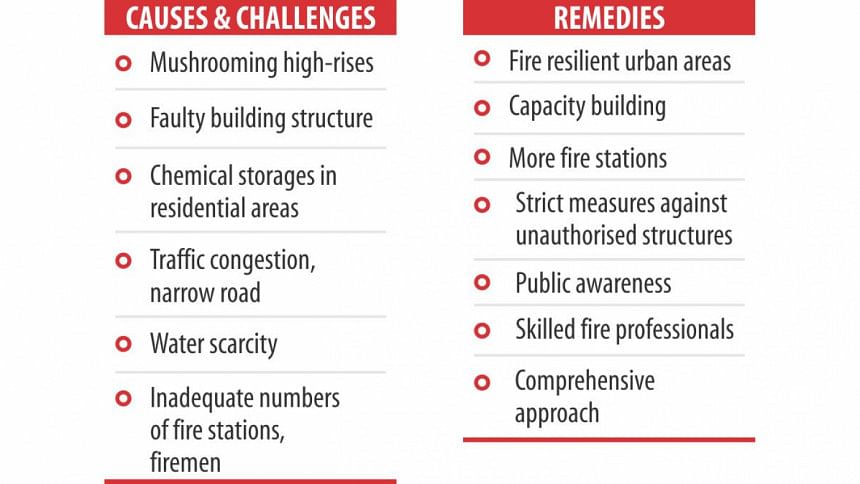 DSCC Mayor Sayeed Khokon
We will start transferring the chemical storages of old Dhaka from March 1 this year. Also, after an incident of fire, probe committees are formed but the reports never gets revealed before public. It must be revealed within the shortest possible time. If the reason behind the fire is found to be sabotage, exemplary punishment must be given to the perpetrators.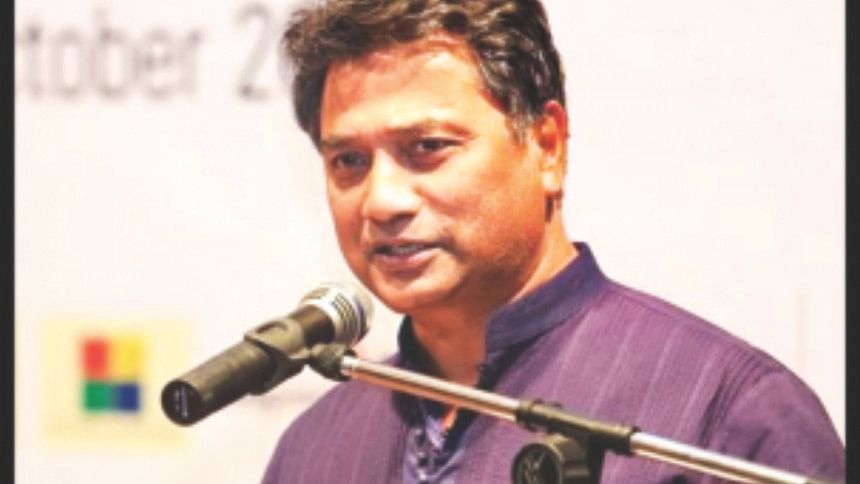 DNCC Mayor Annisul Huq
We need 10,000 firemen for 1.5 crore people of Dhaka city but we have only 500 firemen. We have 13 fire stations while we need at least 50. We want practical suggestions and policy from the stakeholders to meet the challenges of fire 

hazards.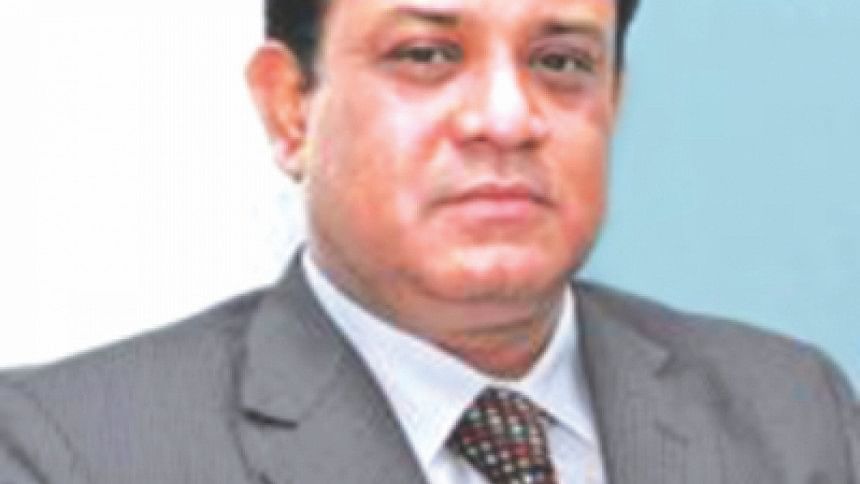 Chairman of DU Disaster Science and Management Dept Dr ASM Maksud Kamal
Comprehensive research and study is needed after any fire incident and based on it further work has to be done. We have to establish a fire academy for creating skilled and trained fire professionals. Public awareness is a must and media needs to play a vital role in this regard.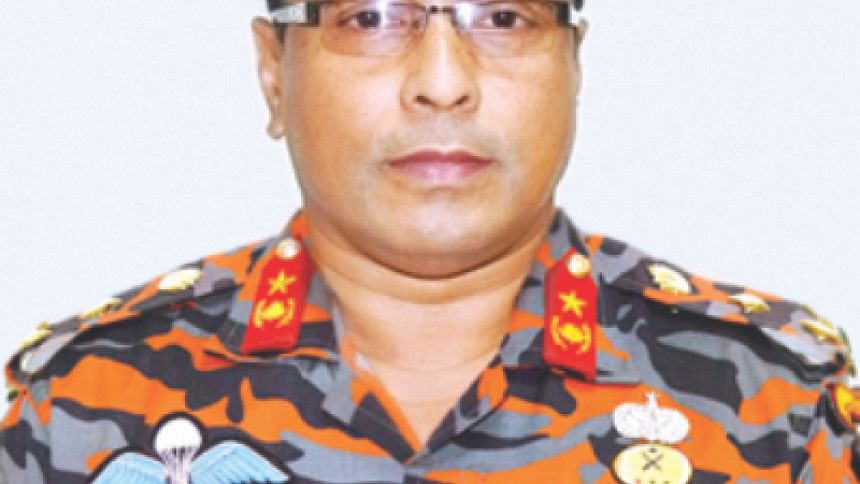 Director General of Bangladesh Fire Service and Civil Defence Brigadier General Ali Ahmed Khan
Safe and standard electric wires and fittings should be used and electrical system of a building has to be examined by skilled electrical engineers on a regular basis. The government is also working on establishing fire stations in every upazila.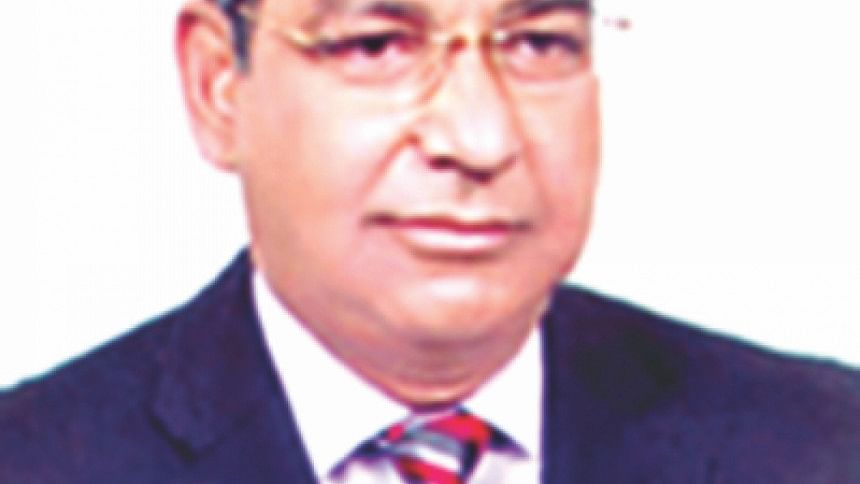 Managing Director of Wasa Taqsem A Khan
Unabated encroachment and filling of ponds and canals of the capital by the land grabbers created a scarcity of water, which thwarts the firemen's effort of dousing the blaze immediately.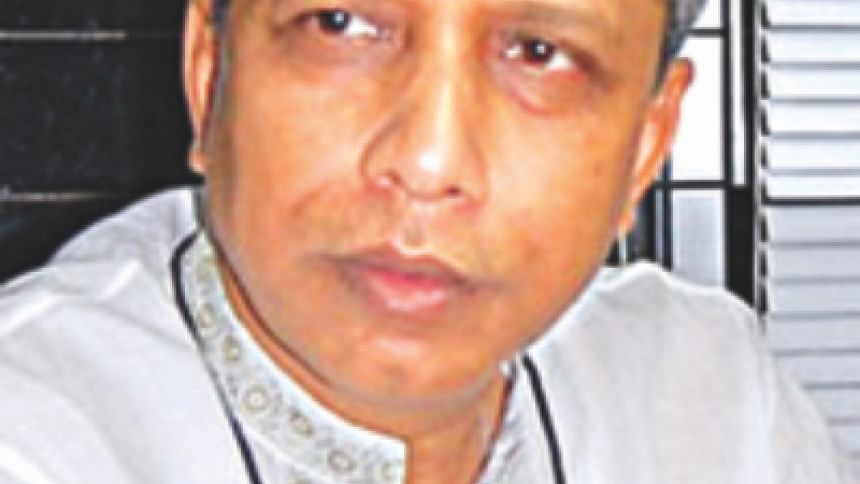 Editor of Amader Orthoneeti Nayeemul Islam Khan
We have to arrange scientific sessions to scrutinise the source of fire hazards. Various sub-standard instruments are available in the market which causes deadly fire. Selling of those must be strictly monitored and stopped.