Cops ordered to sue Farhad Mazhar, wife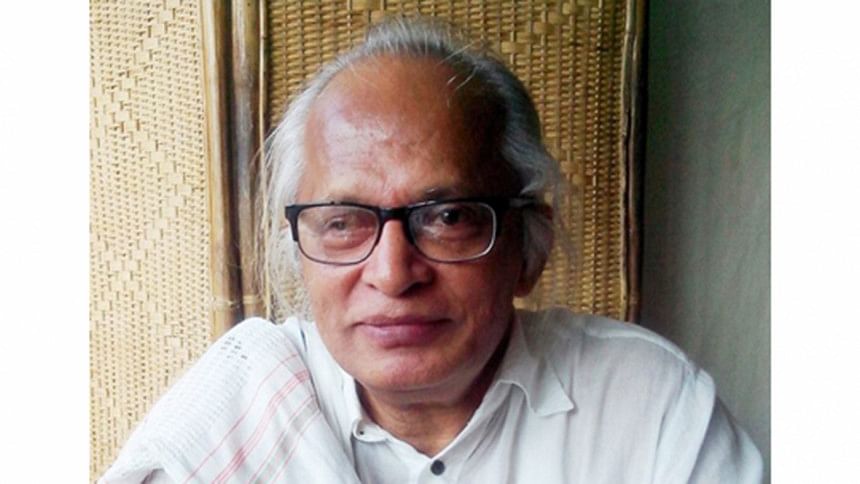 A Dhaka court today ordered police to file a case against writer and poet Farhad Mazhar and his wife Farida Akter for making a "drama of abduction" of the writer in July.
After accepting a probe report submitted by detectives, Metropolitan Magistrate Khurshid Alam passed the order directing officer-in-charge (OC) of Adabar Police Station for filing a case against the couple.      
Earlier in the day, Farida Akter, complainant of the abduction case, rejected the probe report that found anomaly into statements of Farhad Mazhar and his family over an alleged abduction and suggested counter actions instead.
She spoke of moving a no confidence during today's hearing, which was scheduled to decide whether charges will be pressed for "faking and fabricating" the lawsuit and statements.
However, the court adjourned today's hearing until January 9 and told Farida to move the petition on that date.
On November 14, Detective Branch (DB) of police asked for permission to sue Mazhar and his wife on charges of faking the writer's abduction and giving false statements to a court and police.
DB Inspector Mahbubul Haque, who investigated the case, submitted the investigation report to the Chief Metropolitan Magistrate's Court of Dhaka.
On July 3, Farida Akter filed a case with Adabar Police Station alleging that her husband Farhad Mazhar was abducted and the abductors demanded Tk 35 lakh for his release.