'Fake cops' held in Dhaka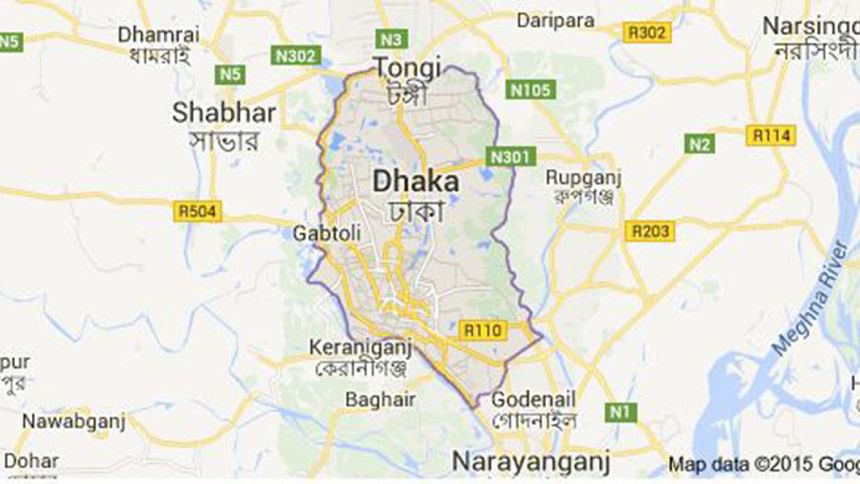 Police today detained six people from Dhaka's Badda area who are said to have been involved with extortion identifying themselves as law enforcers.
The detainees were identified as Md Alauddin, 35, Md Selim, 32, Md Jahangir Alam, 45, Md Emdad, 32, Nikul, 27, and a woman Masuma, 27.
SM Jahangir Alam Sarker, acting deputy commissioner (media) of Dhaka Metropolitan Police (DMP), confirmed of the arrest. A press release was also issued from police in this regard.
According to him, detectives, led by Mahmuda Afroz Lucky, a senior assistant police commissioner, cracked them down in a raid conducted this morning.
During primary quizzing, the group said to have confessed they have been involved in criminal acts like extortion under threat or treachery in disguise of police for a long time.