Fair polls not possible under present EC: Tabith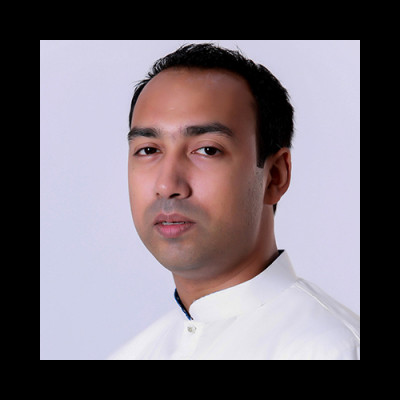 BNP-backed mayoral contestant for Dhaka North City Corporation Tabith Awal today said it has been proved once again that a free, fair and acceptable election is not possible under the present Election Commission.
Everyone in home and abroad is saying that the city corporation elections were a mockery with unprecedented rigging, said Tabith in an open letter to the chief election commissioner.
He also said people's confidence on the entire electoral system has been smashed due to Election Commission's inactiveness to address multiple irregularities and vote rigging by the ruling party men in the city polls.
"Do you [CEC] think you have made justice to this constitutional post after all these activities of the Election Commission?" Tabith wrote in the letter.
Tabith also said he had lodged over a hundred written complaints to the EC regarding different irregularities on the polls day [April 28].
"But the Election Commission published the gazette of polls result hurriedly without investigating any of those allegation," he added.
Meanwhile, Mahi B Chowdhury, another mayoral contestant for the same city corporation, said he has accepted his defeat but rejected the polls result as people could not cast their votes due to vote rigging.
Mahi, who bagged 13,407 votes and lost his deposited money, came up with the reaction eight days after the elections to Dhaka South, Dhaka North and Chittagong city corporations took place.