Education ministry staff goes missing in Dhaka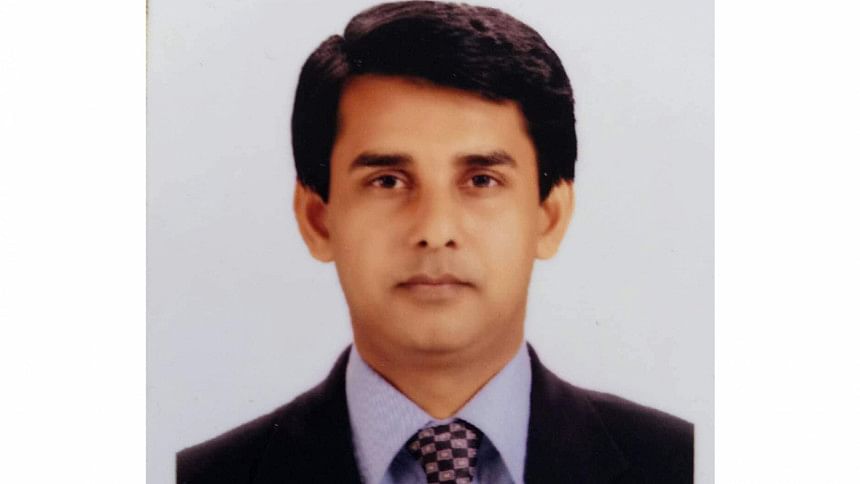 An employee of the Ministry of Education has been missing since yesterday.
Nasir Uddin, an upper division assistant (UDA) and also the secretary general of the Secondary and Higher Secondary Government Staff and Officials' welfare forum, is traceless since yesterday.
His father-in-law Abdul Mannan Khan filed a general diary with Banani police in this connection Thursday night, said Borhan Uddin, inspector (investigation) of Banani Police Station.
The last location of his cell phone was traced near Road No-11 in Banani, the official said adding they are investigating the incident.
Nayem Ahmed Julhas, brother-in-law of Nasir, told The Daily Star the victim went out of his Khilkhet residence around 11:00am Thursday to go to the ministry.
On his way, he went to his friend's office in Banani. After coming out of the office at around 2:00pm, he talked to his wife Nishat Jahan and some of his colleagues over phone.
Hours later, both his phones were found switched off. 
Family members suspected he was abducted as Nasir had a feud with a man in Khilkhet.