CODE OF CONDUCT VIOLATION
EC issues show-cause notice to Atiqul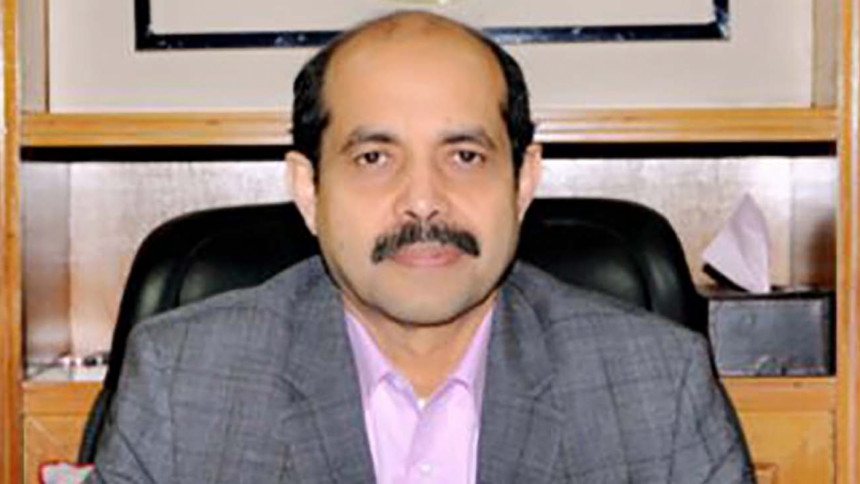 The Election Commission today issued a show-cause notice to Awami League's mayor candidate Atiqul Islam of Dhaka North City Corporation election over allegation of violating the electoral code of conduct.
The commission, in the show-cause notice, said Atiqul Islam along with a parliament member inaugurated an election campaign camp in Uttara under his electoral area yesterday which is a clear violation of the Election Code of Conduct Rules, 2016.
The constitutional body also asked Atiqul to come up with a written answer within the next two working days as to why legal action will not be taken against him for violating the electoral code of conduct.
The elections to Dhaka south and north city corporations will be held on January 30. The last date for withdrawal of the candidacy is January 9.
No aspirant will be able to carry out electioneering before allocation of electoral symbol and no lawmakers and ministers are eligible to take part in the electioneering in favour of anyone.
But in the meantime, Atiqul inaugurated his election campaign camp in the presence of local Awami League lawmaker Sahara Khatun on Sunday.
Earlier on Saturday, BNP-backed mayoral candidates in the elections to Dhaka north city corporation Tabith Awal also lodged written complaints to the returning officers against Atiqul Islam for violating the electoral code of conduct.