DU teachers demand punishment to sex offenders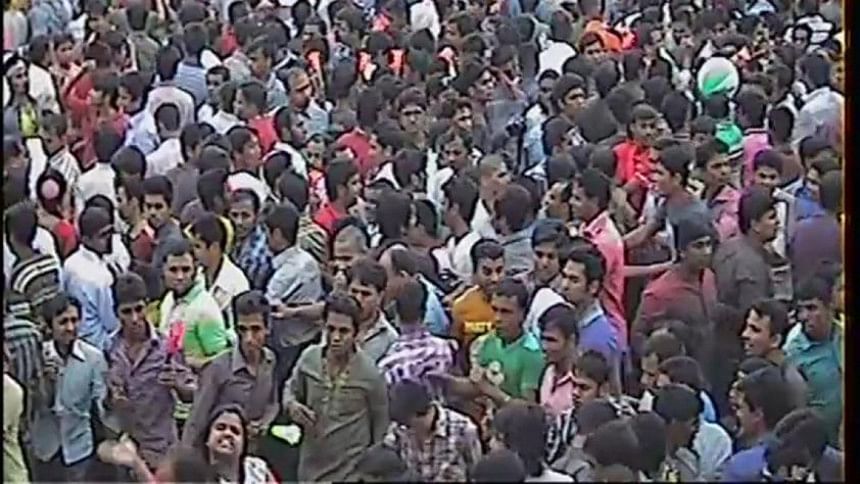 Dhaka University teachers today demanded immediate arrest and exemplary punishment against those involved in the incidents of sexual assault on women during Pahela Baishakh celebration on the campus.
"The heinous criminals were an organised group and they tried to sexually assault our women in presence of state police force," a press release signed by over 50 DU teachers said quoting media reports.
"It is shameful for the whole nation that any of the criminal is yet to be arrested or brought to book after five days of the incidents," it says.
Witnesses said some 30 to 40 rowdy youths assaulted and sexually harassed around 20 women at the Suhrawardy Udyan gate near TSC area during the Pahela Baishakh celebrations.
The CCTV footage clearly shows multiple incidents of sexual assault on women by rowdy men.